The Netflix Witcher series is currently in the early stages of filming, according to the latest reports. Much of the cast, though not all, have been revealed, but so far none of the announcements have topped that of Henry Cavill playing Geralt of Rivia. A long-time fan of both the original novels and CD Projekt Red's games; Cavill apparently met with the series showrunner to discuss the role long before casting began. Now, it has emerged that his earnings for the series will make him one of the year's top-paid TV actors.
Henry Cavill's Earnings for the Upcoming Witcher Netflix Series
In recent years, with companies like HBO, Amazon, and Netflix all increasing their budgets dramatically; the rate of pay for the top-earning TV actors has likewise increased. Although his earnings are much less than several other actors this year; Cavill's earnings for the Witcher Netflix series make him the current 10th highest-paid TV actor of 2018. According to Variety, Cavill will be paid $3.2 million for his role as Geralt of Rivia in the upcoming series, working out at roughly $400,000 per episode.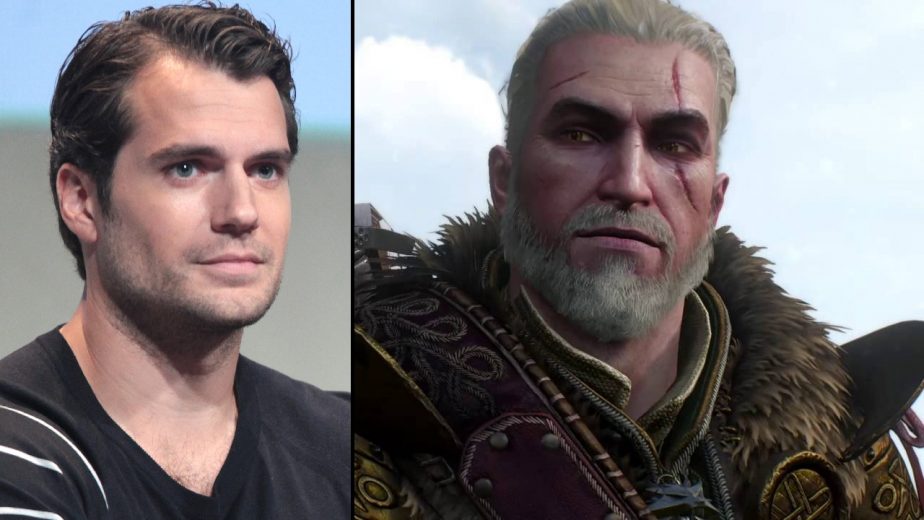 For what it's worth, the figure pales in comparison to the highest-earning TV actor's pay. Javier Bardem, who has been cast in an unknown Amazon miniseries, is being paid $1.2 million per episode. Just below that, both Reese Witherspoon and Jennifer Aniston are earning $1.1 million per episode for an upcoming morning show being funded by Apple. Third in the list is Norman Reedus; paid $1 million per episode for the latest series of The Walking Dead.
While Henry Cavill no doubt took the role for his love of the source material, he's certainly not losing out when it comes to pay. That said, he reportedly took the role as Geralt of Rivia instead of potential future appearances as Superman, for which it's possible that he would have been paid more. At present, the Witcher Netflix series has no release date. Netflix has confirmed a release window of late 2019, though unforeseen delays are always possible. When it comes to what to watch next on Netflix; Witcher fans will have to find something else to whet their appetites until the series releases.