The Witcher Netflix series is still in its relatively early stages. Only one casting announcement; that of Henry Cavill playing the role of Geralt of Rivia, has been made thus far. Leaks suggest that filming will take place in or around the city of Budapest. However, filming has not yet actually begun. However, we now have a rough idea of when Netflix is planning to release the series.
Some shiny new updates here…

Thanks, @netflix! 🐺♥️ pic.twitter.com/q6qUO3bmy3

— Lauren S. Hissrich (@LHissrich) September 6, 2018
The Release Date of the Witcher Netflix Series
A new placeholder for the Witcher Netflix series has been shared on Twitter by Lauren Hissrich; the series' showrunner. The new title page lists Henry Cavill as the sole announced cast member, and also gives a brief and vague synopsis of the plot; "The witcher Geralt, a mutated monster hunter, struggles to find his place in a world where people often prove more wicked than beasts". However, what is perhaps more relevant is the listed release date of, simply, 2019. Until now, Netflix has given no indication of when the series might release. Given that it has not yet begun filming, it was entirely possible that it not release until 2020 or even later. While unforeseen delays are always possible, fans now appear to have a confirmed release window.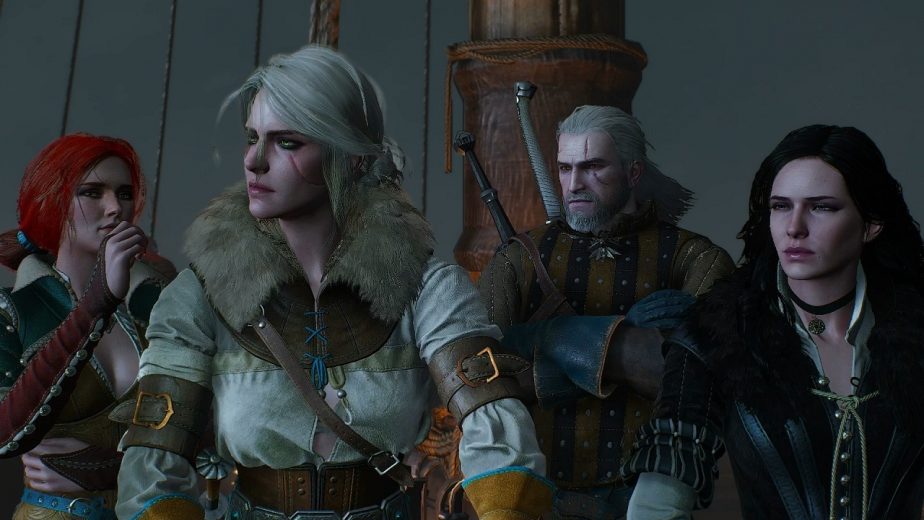 Given the stage which the Witcher Netflix series is at; it is very unlikely that the series will release in the first half of 2019. If Netflix is aiming for a 2019 release date, it's much more likely to fall somewhere from August to December. With any luck, a more concrete date might be set once filming begins, or at least by early 2019. Now that Cavill has been castin the leading role, the next announcement which fans are likely expecting are the casting details for the rest of the main characters. Yennefer, Triss, Ciri, and Dandelion (Jaskier in the original novels) are all confirmed to be in the upcoming series.