Shortly after giving fans their first look at Henry Cavill in costume as Geralt of Rivia, Netflix has announced a whole new set of casting decisions for the upcoming Witcher Netflix series. The most recent casting announcements came recently, with the news of who will be playing Ciri and Yennefer, as well as a small number of more minor characters. Today's announcements come in a similar fashion. This time, the most important are certainly who will be playing Jaskier (also known as Dandelion), Cahir, and Triss.
The New Casting Decisions for the Witcher Netflix Series
The first actor joining the cast is Eamon Farren, best known for roles in The ABC Murders and Twin Peaks. Farren will portray Cahir, a Nilfgaardian intelligence officer. While fans of the CD Projekt Red games may be unfamiliar with Cahir, he is an important character in the original novels. Indeed, showrunner Lauren Hissrich named Cahir months ago as one of the show's main characters. Alongside Farren, Joey Batey is joining the cast in the role of Jaskier. Batey has had roles in Knightfall and Strike before now, and will be portraying one of Geralt's longstanding companions; the bard known as "Dandelion" in the CD Projekt Red games. The last main character from the original list whose casting has been announced is Triss. Actress Anna Shaffer will portray the sorceress.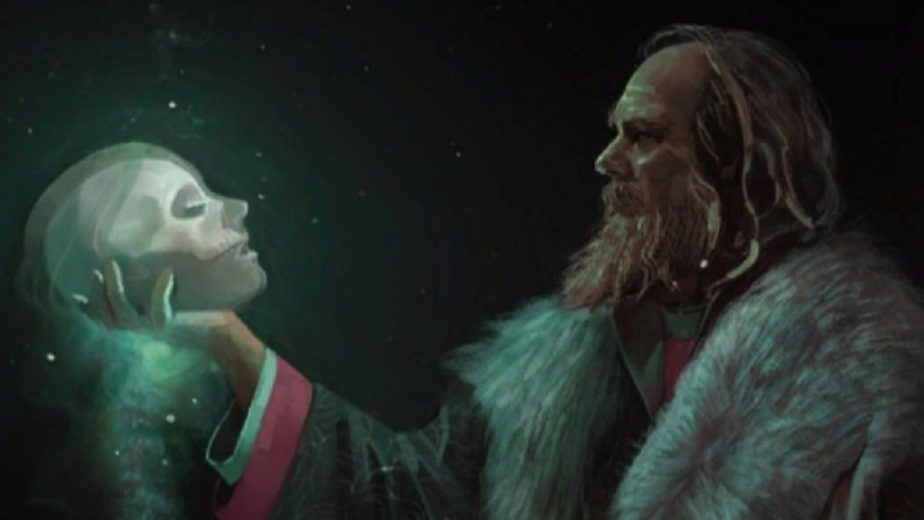 Other actors will join the series as characters who had, until now, been kept under wraps. Perhaps most notably; Lars Mikkelsen will play the role of Stregobor, a master wizard from Kovir who had several run-ins with Geralt. In fact, Stregobor is instrumental in the tale of how Geralt got the alias of 'The Butcher of Blaviken.' Royce Pierreson will also be joining the series as Istredd, a sorcerer and a former lover of Yennefer's.
Other Casting Decisions Announced for the Witcher Netflix Series
Amit Shah (Torque)
Charlotte O'Leary (Tiffania)
Inge Beckmann (Aridea)
Luke Neal (Vyr)
Maciej Musiał (Sir Lazlo)
Matthew Neal (Nimir)
Natasha Culzac (Toruviel)
Rebecca Benson (Marilka)
Roderick Hill (Fletcher)
Shane Attwooll (Nohorn)
Sonny Serkis (Martin)
Tobi Bamtefa (Danek)
Tom Canton (Filavandrel)
Wilson Radjou-Pujalte (Dara)