Only a few weeks are left before Call of Duty: Black Ops 4 releases on Playstation 4, Xbox One and PC and fans can't wait to get another taste of its battle royale mode, Blackout. During its beta, the mode has proven to be extremely sturdy, mixing the intensity of a battle royale game with the hardcore shooting that the Call of Duty franchise is so famous about. How can Blackout compete against the two giants of the battle royale genre? We discuss.
First of all, the first impressions Blackout leaves to fans is that it was made with extra care. The fact that it's the first game to go into Beta without the intension of having an Early Access period is a plus that we can't overlook.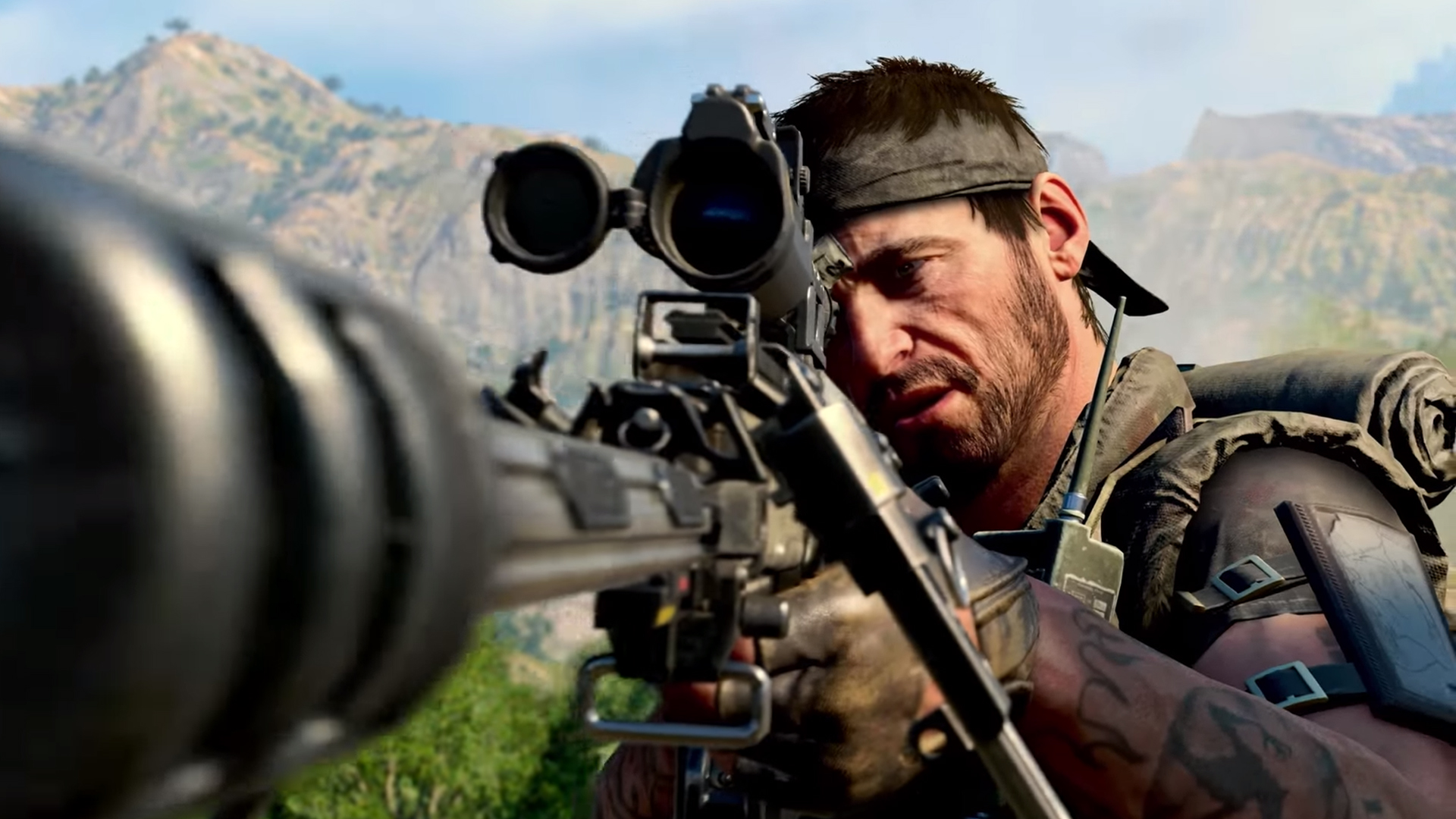 Even with it minor bugs and issues, Blackout had a stellar beta. We can say that it is bound to be succesful thanks to the fact that Twitch loved it. What we mean with that is since the game managed to reach the first places of the ranking on Twitch, its selling period will be profitable for the company. It might not be able to hit the numbers of Fortnite (unless Ninja decides to change his game of choice) but streamers and viewers alike have loved it.
Undeniably, Blackout looks and feels a lot like PlayerUnknown's Battlegrounds. All players that have loved the game but got sick of the Netcode issues and the unfair matchmaking, might find their nexy favorite game in Blackout. That remains to be seen, but for now we can speculate that a considerable number of battle royale players will move to Blackout soon enough. The hardcore shooter fans especially.
As for Fortnite, the target groups are so different that are almost two sides of one coin. What Fortnite is most famous about is its bright colors, map interactivity, creative ways to win and things like that. Blackout, on the other hand, is a more hardcore experience, destined for the fans of first person shooters.
You can see by now that Blackout can and will conquer its place into the battle royale spotlight. What we don't know yet is how well Call of Duty: Black Ops 4 will sell. The analysts expect success on that matter, but, we'll hold a small basket and wait for the reality of all things. Can Blackout surpass the success of PlayerUnknown's Battlegrounds and Fortnite?