One of the most iconic aspects of the Elder Scrolls series since the halcyon days of Morrowind has been the games' music. These soundtracks have all been the work of composer Jeremy Soule; also well known for his work on the Guild Wars and Neverwinter Nights franchises, among many others. Soule has been the Elder Scrolls' composer since Morrowind, writing the soundtracks for that game, Oblivion, and Skyrim. However, according to the composer, Bethesda have not approached him about reprising his role as the Elder Scrolls 6 composer.
Will Jeremy Soule be The Elder Scrolls 6 Composer?
Jeremy Soule made the statement via Facebook, where he was responding to fan queries about his involvement with the upcoming game; "As so many of my fans have asked…," he explains; "While I've not said much about this out of courtesy to Bethesda, I would never turn my back on TES, and I believe that my involvement would hinge on a creative decision on their part and where they want to take the franchise. To confirm, I am currently not involved with TES VI."
On the one hand, this could be indicative that Bethesda may be considering somebody else for the position. Soule has been the composer for many years, so it's possible that the studio wants to bring in somebody new. In fact, the upcoming Elder Scrolls: Blades mobile game is set to feature a score composed by Inon Zur; the Fallout series' composer. You can check out our recent interview with Inon Zur here.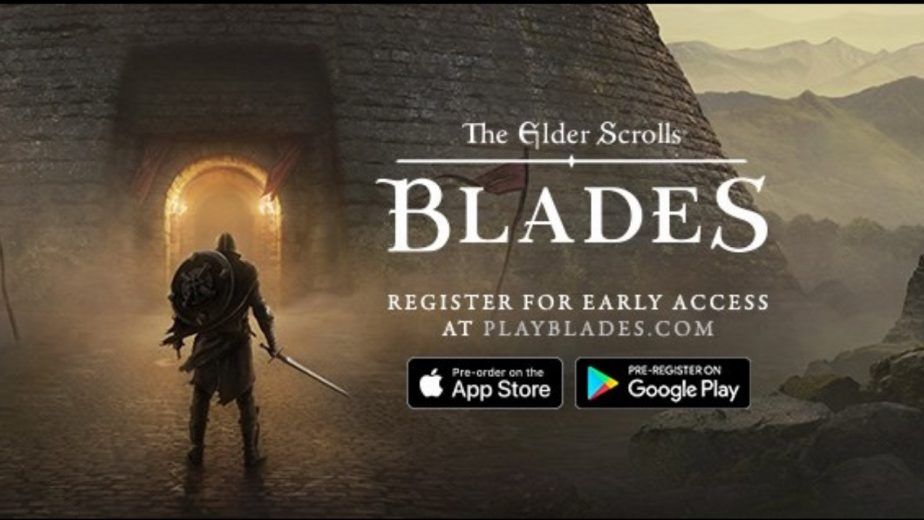 However, there's another important side to this. That side is that the Elder Scrolls 6 could still be years away from release. Far from the unbelievable 2019 release recently predicted by analyst Michael Pachter; fans may not see the game release until the early 2020s. Starfield, after all, will be coming first, and fans have yet to see more than a single early teaser trailer for that title. As such, the reason Soule hasn't been contacted could just be that Bethesda hasn't reached that stage of production with the game yet. It's still entirely possible that Soule will be the Elder Scrolls 6 composer.
Indeed, Soule makes this very point himself in a follow-up comment; "As Bethesda have said, TES VI is still a long ways out. My non-involvement at this stage isn't necessarily an indicator of anything foreboding. But, whatever happens, it's been a privilege for me to have made music for you with this series for all of these years!"
For now, fans will have to wait and see what happens.