There is a Jump Force open beta weekend that is coming soon to PS4 and Xbox One. Bandai Namco will be hosting the upcoming open beta, beginning on January 18, 2019. The beta will continue through January 20, 2019, so only for that weekend. The open beta won't be available all weekend long either as it will only be available in short segments of time throughout.
Since this is a Jump Force open beta weekend, it means that everyone will be able to download it for free on PS4 and Xbox One. It is currently unknown if you will need PlayStation Plus or Xbox Live Gold since it is online. However, we recommend that you have one or the other for your platform just to be safe.
Jump Force Open Beta Weekend Details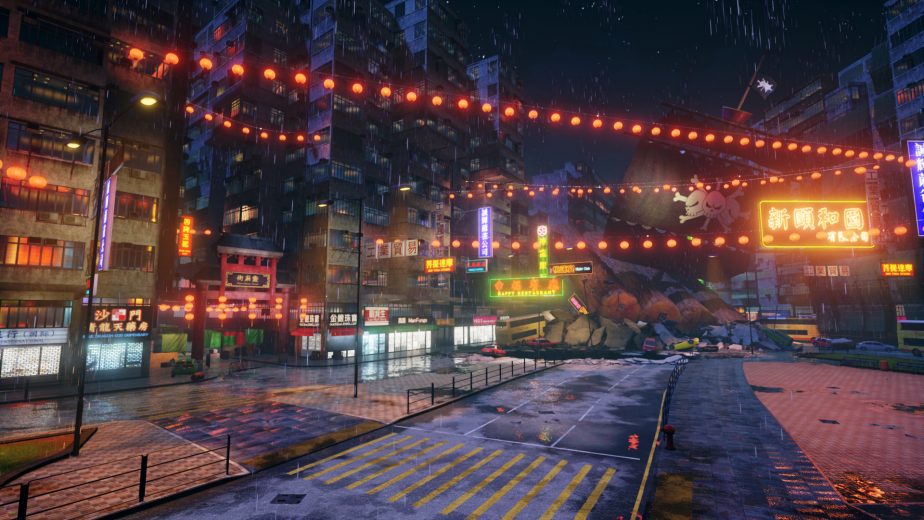 Players will be able to begin downloading the Jump Force open beta the day before it starts on January 17. In the open beta, players will have access to game's online versus mode. There will be a total of 17 characters available from the final game to choose from during the open beta. In addition, there will be five stages to fight against other players on.
Lastly, players will be able to test out the online lobby with six preset avatars. That last part sounds like Jump Force may have an online lobby like Dragon Ball FighterZ but we aren't sure yet. The Jump Force open beta weekend will be available throughout the weekend in four separate three-hour play sessions.
You can find the four play sessions for the Jump Force open beta weekend below:
Session 1: Friday, January 18th at 4:00 am – 7:00 am PST
Session 2: Friday, January 18th at 9:00 pm – 12:00 am PST
Session 3: Saturday, January 19th at 8:00 am – 11:00 am PST
Session 4: Sunday, January 20th at 12:00 pm – 3:00 pm PST
The different sessions look to be divided up nicely so that international players can enjoy it, too.