Epic Games hasn't added many map changes to Fortnite Battle Royale with season 6. Beside the floating island, corn fields, and some changes to existing places, the developer hasn't drastically changed the map. However, the latest patch added a few interesting changes to the in-game island.
The patch v6.10 was released on the morning of October 16, and its biggest addition was the in-game tournaments. Fortunately, the Fortnite developer has added many other things to the popular video game, including some map changes. At the moment, is it unknown whether or not these changes are part of the season 6 storyline.
Fortnite map changes
Firstly, it appears that the new building in Tilted Towers is getting completely demolished. After its successful reconstruction and the grand opening at the end of season 5, the building was almost completely destroyed by the cube. Now, we can see a few trucks by it as well as a wrecking ball!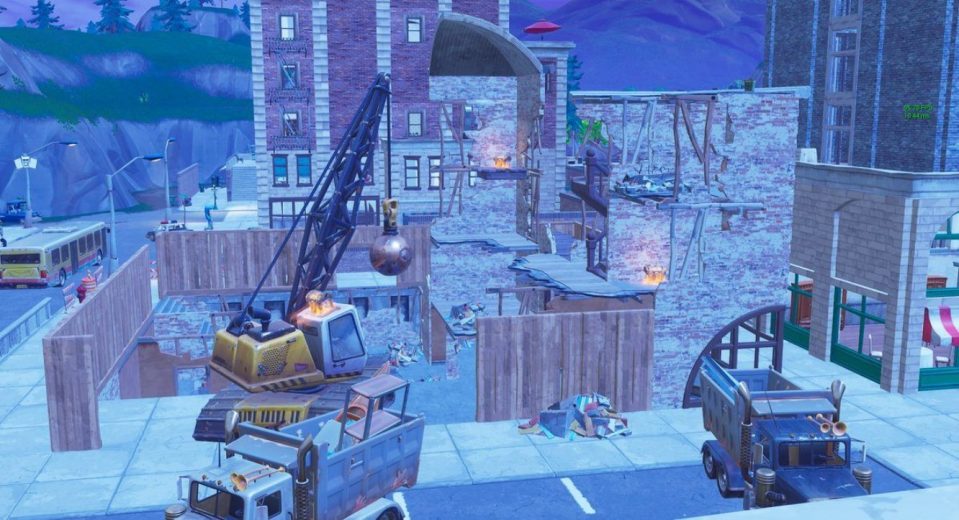 Furthermore, the construction of a new race track has begun! The new race track can be found near Junk Junction, and it will most likely be used for Quadcrashers. It is unknown when the construction will be done, but it will most likely be getting small updates every two weeks.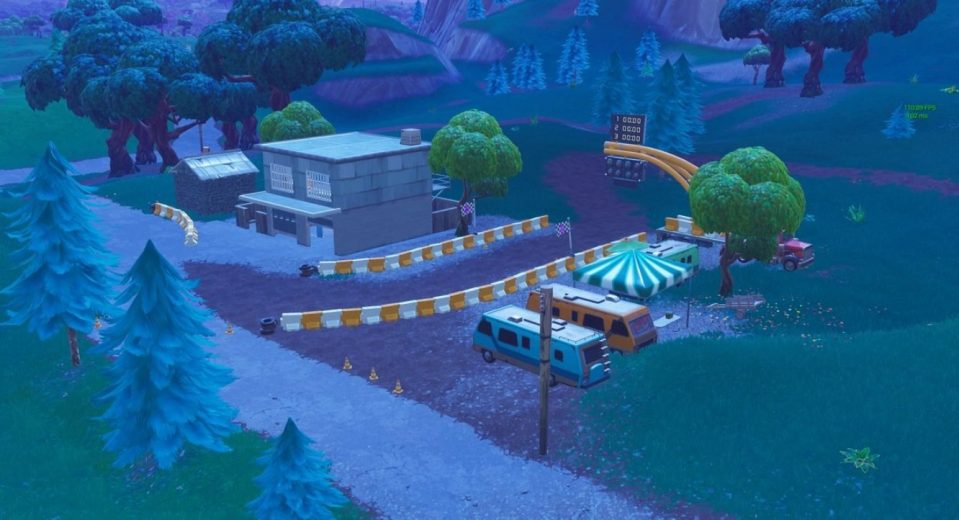 Epic Games has also added a small change to Tomato Temple. Fortnite players can now find a "Pizza Pit" food truck, located just outside the area.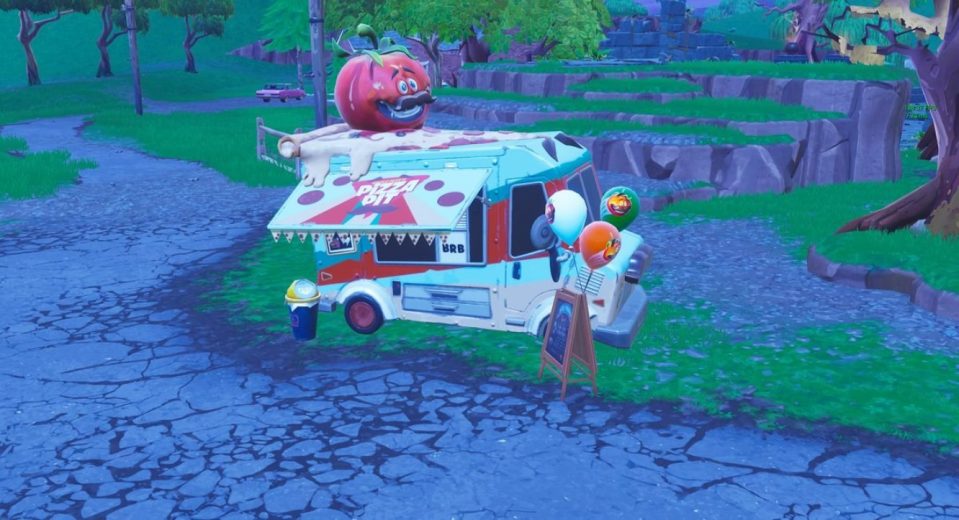 Additionally, there are many trucks with Quadcrashers on the island. The Fortnite developer has added these as spawn points for the new vehicle, and players can usually find a chest and some ammo in these places as well.
It seems that the video game will receive small bi-weekly updates this season, rather than big map changes every month or so. The Fortnite developer did a similar thing in season 4, and it was interesting to see those changes.