Metroid fans were left feeling disappointed this E3 at the absence of their favorite protagonist, Samus Aran. It's been a rocky year for Metroid fans, not only was Metroid 4 nowhere to be seen, but Retro Studios (the company behind the development of the Metroid Prime trilogy) looks as though they could be in hot water with their employees. All in all, it's enough to make any fan worried.
However, there is one silver lining for those individuals who are concerned that Metroid will be affected. While Retro Studios may not be on the best terms with their employees, they will not be involved in any way with Metroid 4. As people may know, Bandai Namco Japan and Bandai Namco Singapore will be the ones developing the much anticipated-series and, according to Reggie Fils-Aimé, the development for the game is going well.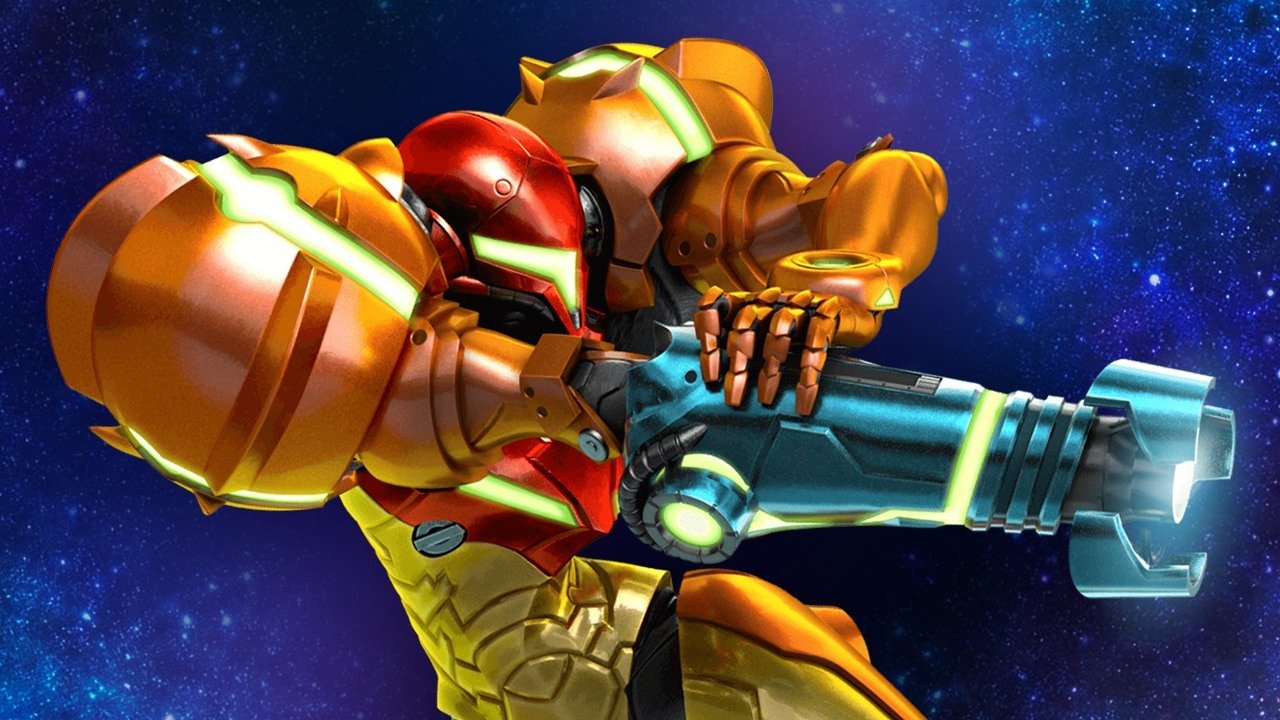 This news comes from GameInformer, who spoke to Fils-Aimé about the future of the Nintendo Switch. This, of course, meant that there was a question about upcoming games, which led to a brief discussion about Metroid 4.
Fils-Aimé had this to say, "last year was important to us to message to the Metroid fan that there was a Metroid Prime experience in development, as we showed Metroid: Samus Returns for the 3DS." He continued, "we didn't want that fan to say "You just launched a new system, when are you going to bring me a Metroid on that platform?" We said it was coming. This year, with so many games launching effectively between [now] and the first half of next year, we wanted to focus on those games. Rest assured, Metroid Prime 4 is still in development and proceeding well."
So there you have it, Metroid 4 looks to be developing at a steady pace and while it is unlikely that we'll see it this year, there is always hope that we'll have it in our hands sooner rather than later.