Attention all MLB The Show 19 Diamond Dynasty players. If you could choose one legend to add to your DD roster who would it be? One legend to come to the plate at the most crucial time of the game, or get that much needed strikeout to squash the opponents rally.  The Sony crew wants to know!
MLB The Show 19 Diamond Dynasty puts you to the test
The folks behind the MLB The Show are putting you to the test. They tweeted out nine different Legends with one simple question. "If you could recruit one of these Hall of Famers to the current roster of your favorite team, who would it be and why?"
Talk about a hard choice! The argument can easily be made that no matter who you select, you can't lose. After all, we are talking about some of the greatest players to ever grace the diamond. Still the debate is worth talking about.
The choice of 9
How does one simply choose between Legends like Willie Mays, Babe Ruth or Cy Young? In this case, you have to. If you think choosing between those three is tough, wait until you see the list of nine that was mentioned.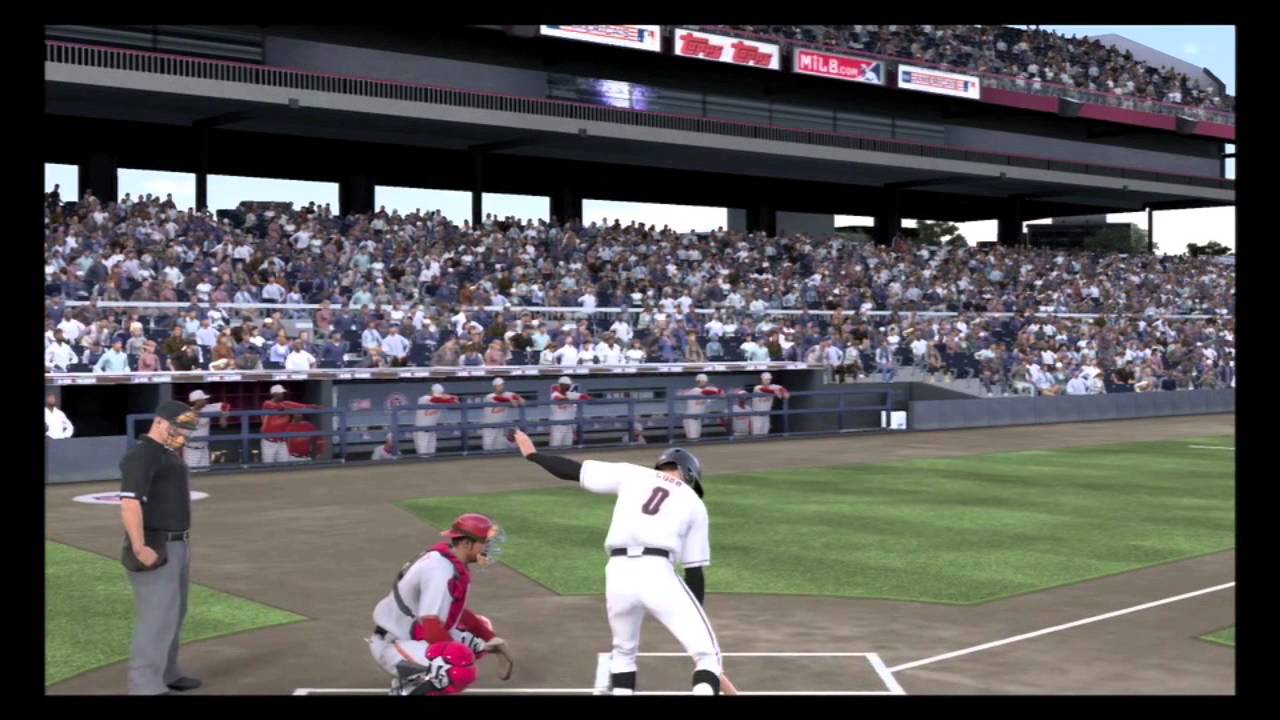 One of the greatest hitters ever in Ty Cobb. Cy Young. The man they named the trophy after that honors the best pitcher each season. Yes, that Cy Young. How about the all-time game winner Walter Johnson?
If those don't interest you how about this potential MLB The Show 19 Diamond Dynasty lineup? Willie May, Lou Gehrig, Babe Ruth, Jackie Robinson, Ted Williams, and Rogers Hornsby. Those names would keep pitchers up at night, however, could you imagine them all in one line up? That would definitely be insane!
Remember you can only pick one to add to your roster. Who is it going to be?