The latest MLB The Show 19 live stream revealed some cool updates will kick-in today, April 5. One of the first new updates since Opening Day was added to the "Moments" feature, and it is pretty awesome.
MLB The Show 19 Moments This Day In History
Okay, now this is great for gamers who love the history of baseball. The latest update to the moments is a "This Day in History" feature. From something that happened on this date last season, to a key event that happened decades ago, MLB The Show is on it.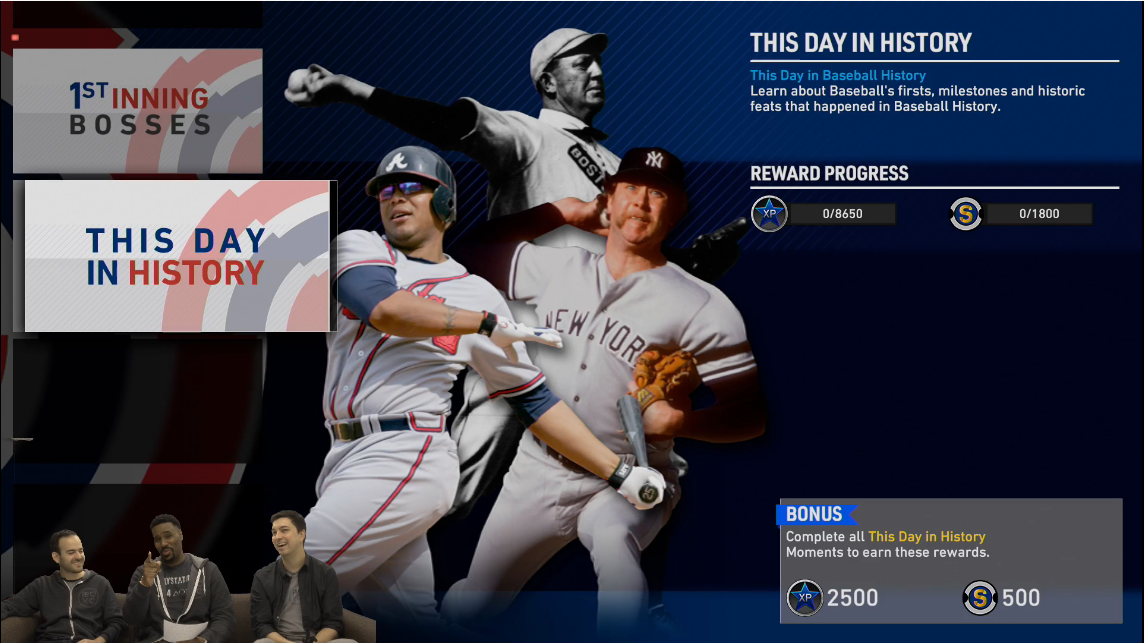 What makes this feature even better is that the creators at The Show are adding moments from this season – as they happen! Did you catch Christian Yelich's great start to the season? Bryce Harper's return to DC? If so, don't worry, MLB The Show 19 moments will let you relive them anytime.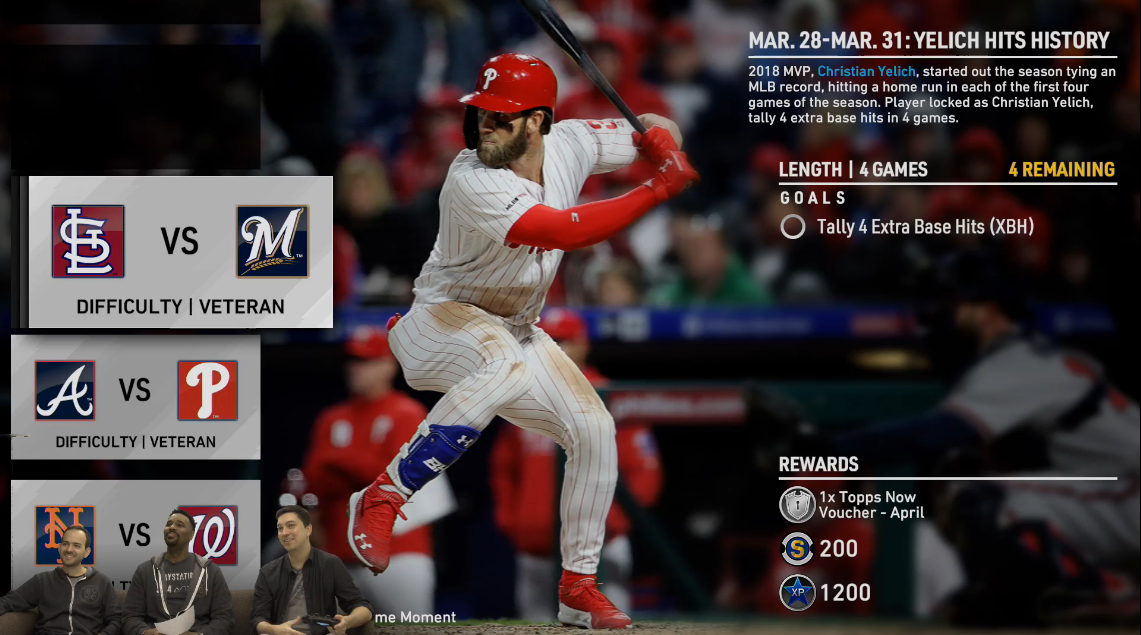 As the Sony crew mentions, the newest moments from 2019 may be a week or two old but they can only add them into MLB The Show so fast.
Topps Now 2019 Moments
Topps baseball cards have been around forever. Now, the most famous card maker has teamed up with MLB The Show to bring even more to the game.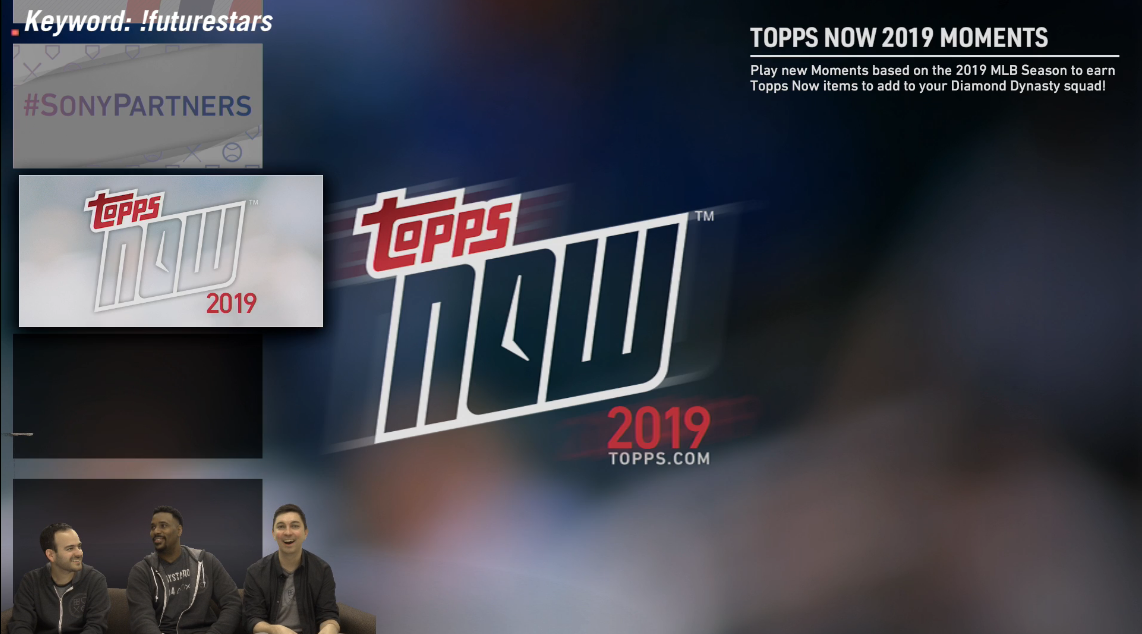 When you play the new Moments based on the 2019 season you can earn the newly added Topps Now items to add to your Diamond Dynasty squad!
The Topps Now cards will include future stars as well. This game just keeps getting better by the week.
To stay up with all the latest information, news and rumors click here to check out our home page.