Fortnite Battle Royale received the 3.50 patch on Thursday, August 23, and this update has brought many new things to the game. Beside a new item and a unique limited-time game mode, Epic Games has added upcoming cosmetic files to the game data. These files were quickly leaked, and it turned out that the game developer has another starter pack ready to be released.
The Thursday patch added 12 new skins to the game data, and three of them have been released so far. This includes Enforcer, the exclusive skin which can be obtained by completing the special Road Trip challenge.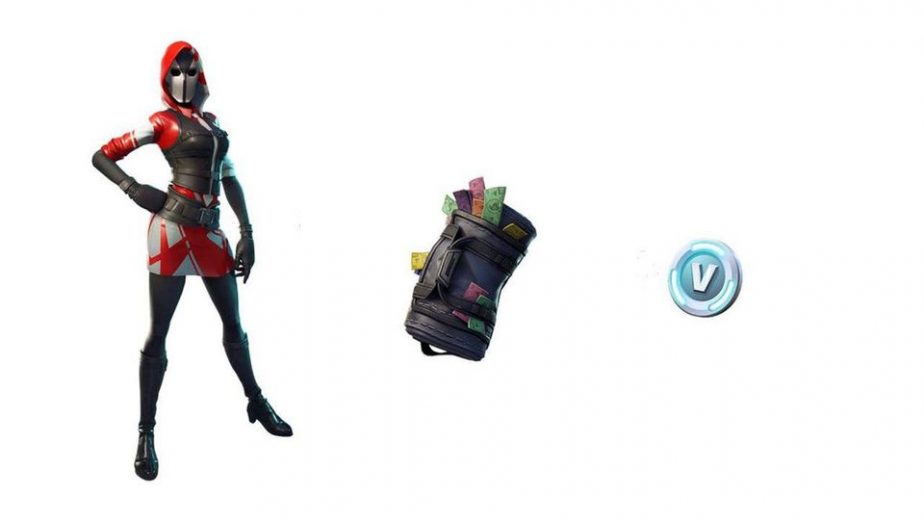 As you can see in the image above, the next starter pack will include a skin, a back bling, and V-Bucks. The Ace is the name of the skin and it was an epic rarity. It is currently unknown how much V-Bucks players will get from this pack, but we can expect it to be the same as in the previous packs, which is 600.
The first starter pack was released in late March and it included the Rogue Agent skin. This outfit quickly became very popular, most likely because its price was only $4.99. Additionally, players received an extra back bling and V-Bucks, which was a great deal.
The second starter pack included the Wingman skin, its back bling, and V-Bucks. It was released in June, and once again, it was one of the most popular items in the store.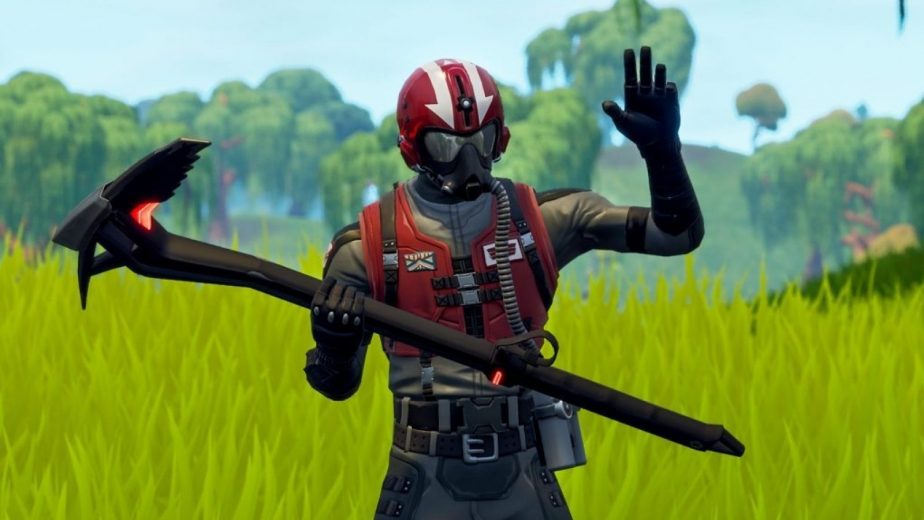 Epic Games hasn't revealed any details regarding the upcoming starter pack, but we can expect its price to remain the same. Buying these packs is a great way to get some V-Bucks while also getting a great skin.
Even though these skins are not exactly rare, they are extremely cheap and they allow players to own an outfit without paying at least $9.99 for 1,000 V-Bucks. The exact release date of the third starter pack has not been revealed yet, but we can expect it to come out within a few days.