Following on from last week's event and the successful completion of the GTA Online Heist Challenge, Rockstar is rolling out another week-long in-game event; the GTA Online Land Races event. The event features a range of bonus rewards and discounts, including 30% off all Yachts.
GTA Online Weekly Event: Land Races & More
The headline feature of the GTA Online Land Races event is, of course, triple rewards on all Land Races. However, there are plenty of other bonus rewards available in other areas. Players can get double rewards on Gerald's Contact Missions, and triple rewards on all six missions from A Superyacht Life; a relatively recent addition to the game. Finally, over in multiplayer, double rewards are also available on the Diamond Adversary Series and Running Back (Remix).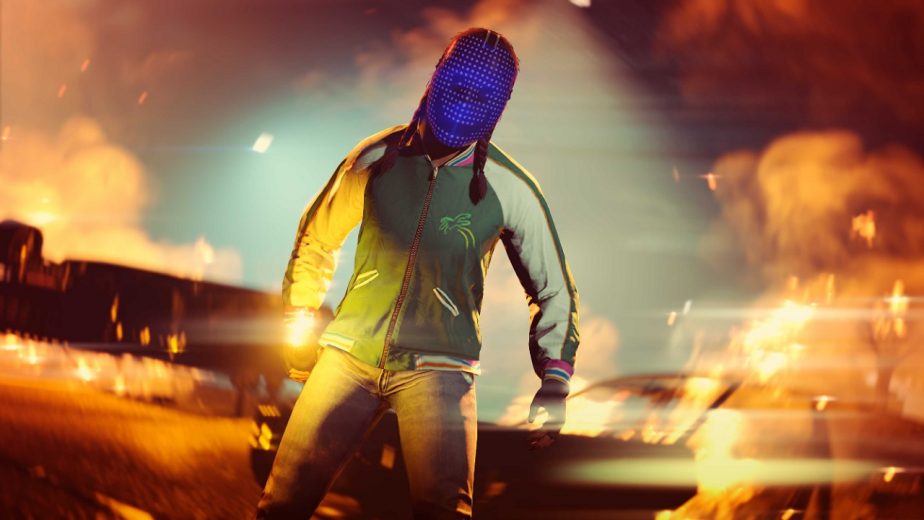 When it comes to discounts, this week features a selection of supercars and a major discount on all boats. On the latter end, players can get 30% off Yachts, Yacht upgrades and modifications, and all other Boats in the game. Three supercars are also available at discounted prices; the Truffade Thrax is 30% off, while the Dinka Sugoi and Progen T20 are both currently 40% off. Finally, three Laser Weapons, the Unholy Hellbringer, Up-n-Atomizer, and Widowmaker are all also 40% off. As an added reward, if you complete at least one Event Business Battle this week, you'll get the Blue Dot Tech Mask for free.
As always, players who connect their Rockstar Social Club account with their Prime Gaming account will get an extra GTA$200,000 for playing GTA Online anytime this week. In fact, if you played the game at all last week, regardless of whether you have a Prime Gaming account or not, you should receive a GTA$1 million bonus sometime before the 25th. This bonus was available to earn by playing the game last week, and will be delivered to players at some point in the next few days.