CD Projekt Red at last unveiled a story trailer for Cyberpunk 2077 at E3 just a little over a week ago. The trailer highlighted dozens of vignettes; showcasing slices of life from all over the game's city setting. But what is that city, and where is it located? The answer; Cyberpunk 2077 will be set in a fictional city in California called "Night City".
The Six Districts of Night City
Cyberpunk 2077 is a heavily urbanized game; players should expect most of it (if not all) to be set within the dense sprawl of Night City. This sci-fi metropolis is divided into six districts, comparable to the regions used in CD Projekt Red's last game; The Witcher III: Wild Hunt. However, unlike The Witcher, the studio has confirmed that there will be no loading screens as players travel between areas.
Speaking of the game's size, CD Projekt Red's quest designer, Patrick Mills, stated in an interview that it was difficult to compare Cyberpunk to The Witcher; "In terms of specific size, it's really difficult to tell because Witcher 3 was flat, and our game is very vertical. You've got a footprint in Witcher 3 and that's it. But our game just goes up and up and up and up. So we can put a lot of stuff in there. It's going to be really dense."
The City Center
The central hub of Night City, the City Center blends luxury accomodation with corporate offices, decorated with neon signage and other hallmarks of the Cyberpunk setting. This district is also the city's largest.
Heywood
Heywood is the home of the game's protagonist, V, who reportedly owns a high-rise apartment in the Night City district. This suburban district is predominantly inhabited by the city's Latino population. Gang warfare is apparently widespread here.
Pacifica
Billed as the most dangerous district in Night City, Pacifica is the territory of several different criminal gangs.
Santa Domingo
Where other districts are commercial or residential in nature, Santa Domingo is industrial. The squalid district is filled with factories and the many huge power stations which keep the lights on throughout Night City.
Watson
While Heywood is home to Night City's Latino population, Watson is influenced heavily by Asian inhabitants and their cultures. The cramped urban sprawl here is filled with markets.
Westbrook
Perhaps the wealthiest and most exclusive district in Night City, Westbrook is home to city's affluent elite; filled with party venues and other entertainments.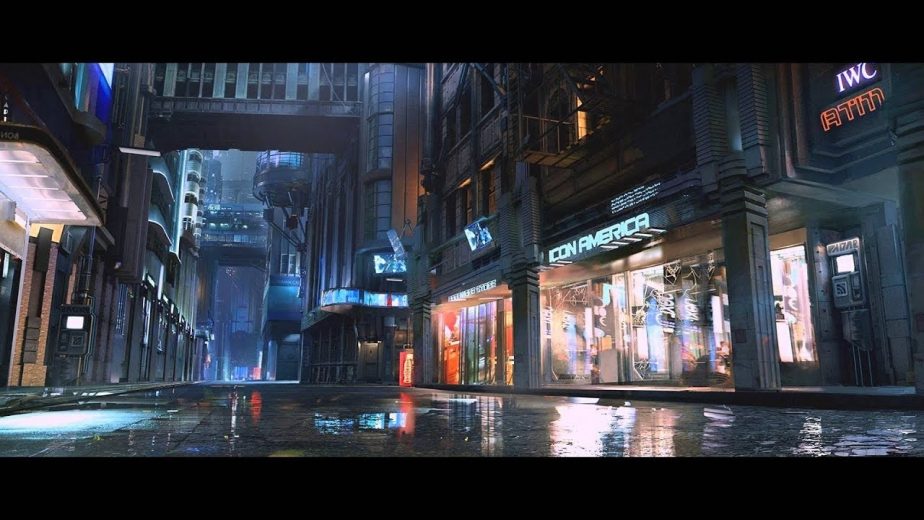 CD Projekt Red has described Night City as a blend of different real cities and cultures (with a healthy dose of cybernetic enhancement and neon, of course). As such, the metropolis won't be a wholly familiar world to gamers accustomed to the urban streets of cities like Los Santos, for example; also a fictional city based on cities in California. Certainly, if it lives up to how it sounds, exploring Night City promises to be a unique experience.