Fortnite Battle Royale was released in September 2017 and its major event was released a month later. The Fortnitemares event started on October 25 and it brought many in-game improvements. Some of the improvements included a leaderboard, Slurp Juice, Combat Pro controller configuration, and more. The event also introduced players to V-Bucks, the in-game currency.
The Fortnite Halloween event was essential to the success of the video game. It allowed players to buy skins for the first time and it has also marked the beginning of season 1. Now, many Fortnite players are hoping that Epic Games will have another big Halloween event, and that Skull Trooper, the first skin released in the game, will return to the store. It seems that the Fortnite developer does have big plans for October, and Ninja has recently talked about it.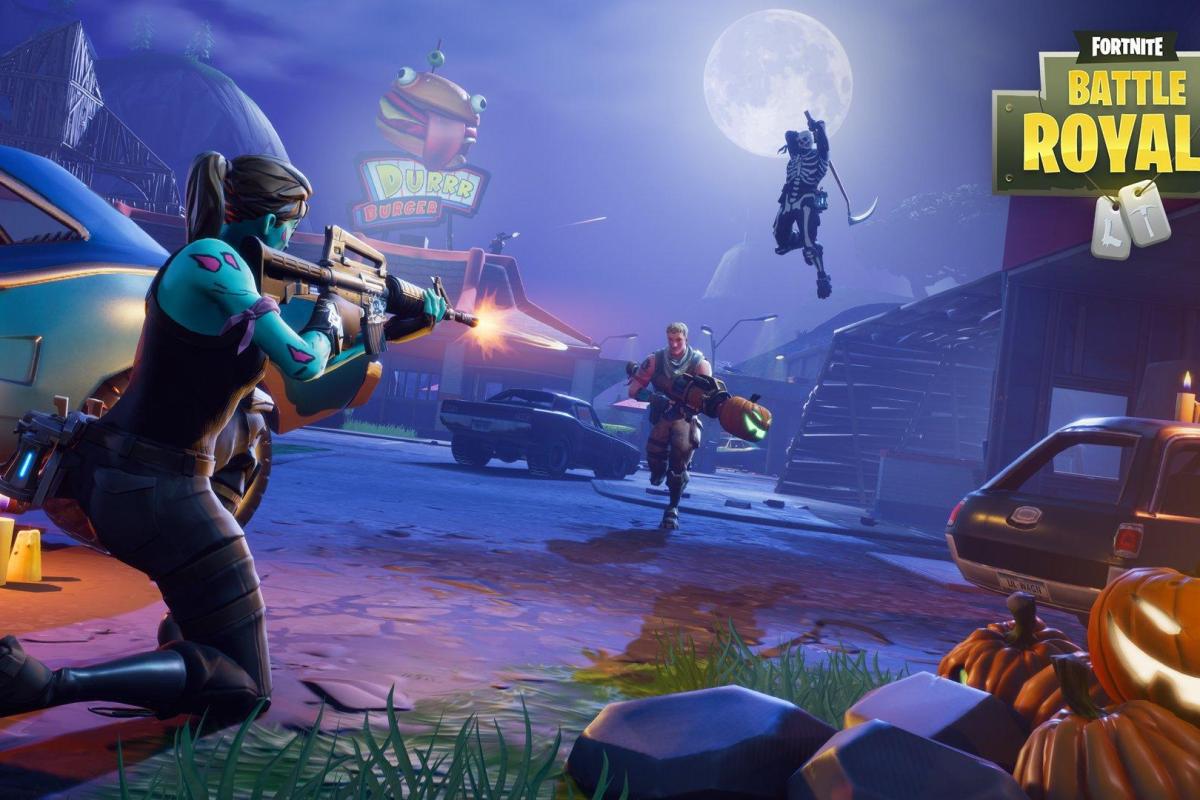 Ninja talks about the Halloween event
Tyler "Ninja" Blevins, the most popular Fortnite Battle Royale streamer, has recently talked about the upcoming event. His comments make us believe that Epic Games is preparing something big, and we are excited about it.
"They gave me some interesting little hints and stuff," said Ninja. "They showed me some cool up-and-coming things. I'm just pumped for… Halloween, dude."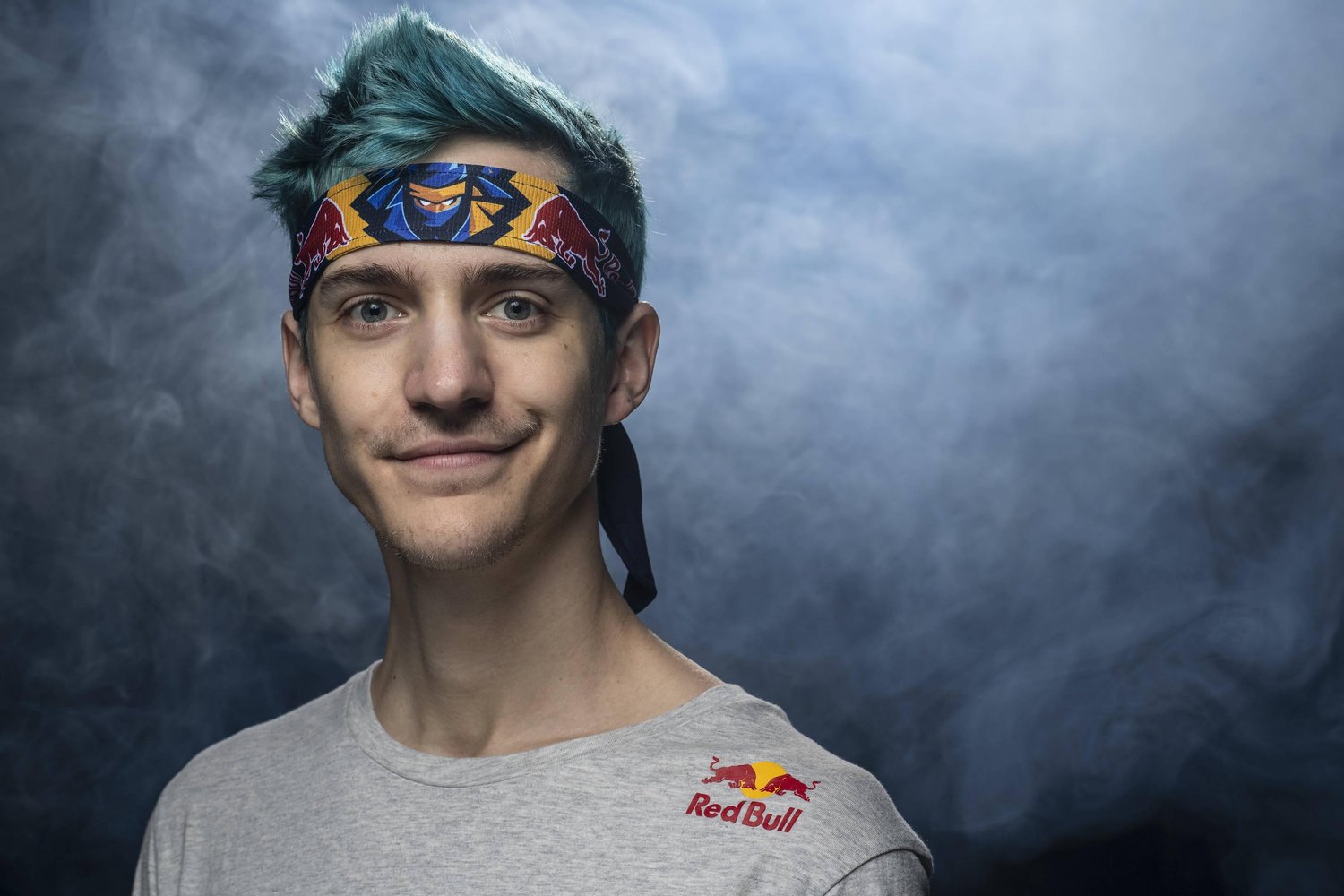 While the popular streamer hasn't revealed many details about the event, we have the reason to believe that it will be amazing. Additionally, Skull Trooper skin might come back, which is something many Fortnite players want. At the moment, this skin is one of the rarest skins as it was available only for a few weeks.
Call of Duty: Black Ops 4 could be a serious competitor to Fortnite Battle Royale. Because of this, Epic Games will have to release a big update to keep their players interested in the game. If done properly, the Halloween event could further increase the Fortnite player base and make the game much more popular.