The Switch has quickly become one of Nintendo's most popular gaming consoles as of late. In fact, the hybrid console has been able to successfully pull its weight around its console competitors. However, a lot of fans have also speculated on a revision for the Switch hardware. However, Shuntaro Furukawa has recently stepped up to debunk these rumors of a Nintendo Switch revision.
Shuntaro Furukawa: "No Price Cut or Revision for the Nintendo Switch"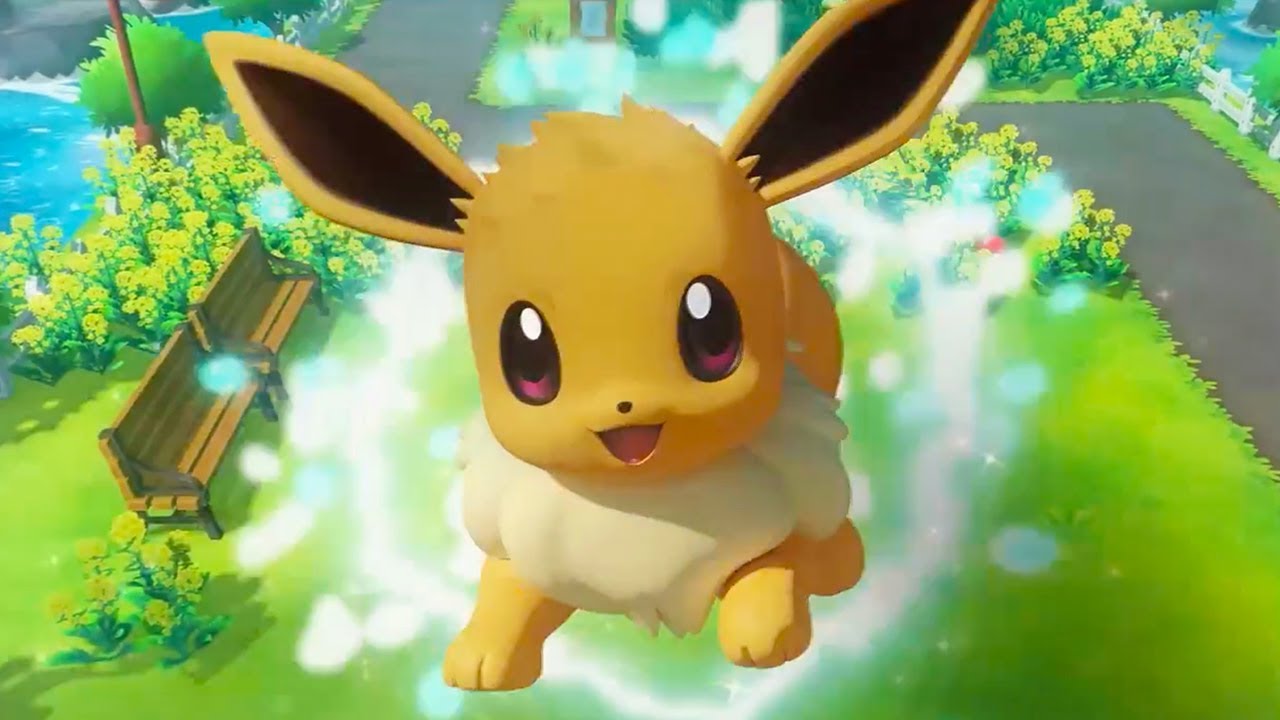 Shuntaro Furukawa, the current President of Nintendo spoke to The Sankei News (translated by Nintendo Everything). In the interview, Furukawa spoke about his confidence on reaching 20 Million sales by the end of the fiscal year. In fact, he's so confident that he doesn't feel a revision or price cut are necessary to achieve this goal.
"It is an extremely ambitious, but worthwhile achievement. So, we will maintain this goal." Said Furukawa during the interview. "Nintendo Switch is our primary sales objective, and we are not considering a revision or a price cut at this time."
The President also spoke about how great the Nintendo Switch's sales were. "We had great sales for our home console. Super Mario Party sold 1.5 million copies worldwide in just one month after its October launch. The newest entry in the Pokemon series sold 3 million copies in the first week of sales. And Super Smash Bros. Ultimate sold 5 million copies in its first week."
So there you have it, folks. The Nintendo Switch revision rumor was debunked by the President of Nintendo himself. However, just because the rumor's been debunked now it doesn't mean that it will not be considered for the future. Nintendo has been known for slowly observing and adapting to the current gaming market, after all.
What do you think about Furukawa's debunking of the Nintendo Switch revision rumor? Are you still going to hold onto your money to play games like Smash Bros. Ultimate? Let us know your thoughts over at the VGR Forums and stay tuned for more news and updates.