The Nintendo Switch Online app has reportedly reached more than five million downloads in total across iOS and Android mobile devices. This accumulates to around 25 percent of the entire Nintendo Switch owners around the world. This is the same app that was once known solely for voice chat services and released more than a year ago.
According to Sensor Tower, a majority of the more than five million downloads of the Nintendo Switch Online app come from the United States and Japan. Both countries contributed around 30 percent and 33 percent of the total downloads, respectively. Interestingly enough, around 60 percent of users downloaded it from the Google Play store while 40 percent downloaded it from the App Store.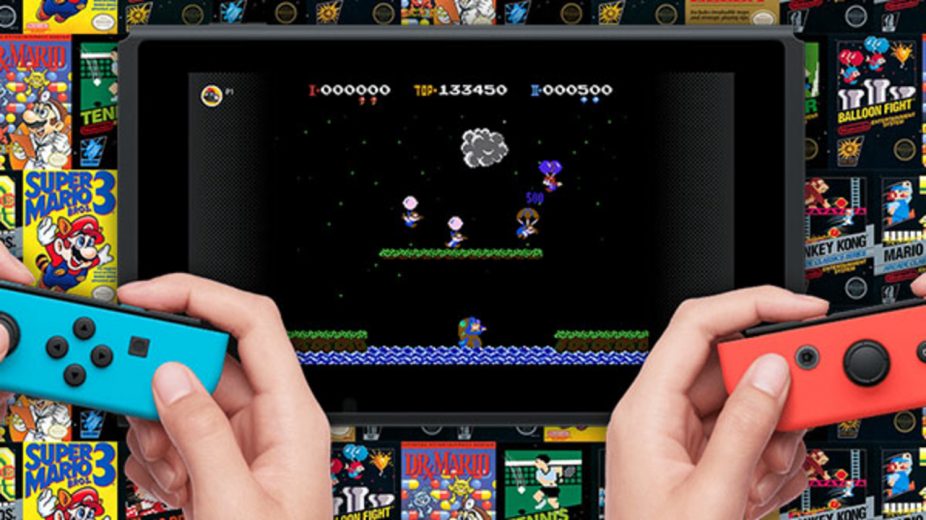 With the official release of the online service last week, the Nintendo Switch Online app saw a 76 percent increase in downloads last week over the previous week. It's worth noting that this is the app used primarily for voice chat and not the Switch application that offers free NES titles with your subscription.
The Nintendo Switch Online app offers other services now that the full service has launched, outside of just the dedicated voice chat system. More games now offer official voice chat through the app and there are unique services that are tied to specific games. These services include checking online rankings, match records, and other "vital information."
Some of the new games that offer voice chat service through the Nintendo Switch Online app are the new NES titles that are included for free through your yearly or monthly subscription. Many of the 20 games that have online multiplayer for the first time offer voice chat for when you play with your friends. If you have multiple friends and family that want online as well on their Switch, you will want to check out this guide on how to set up a family group so you can save money.