Now that Call of Duty: Black Ops Cold War has launched, Activision and Treyarch aren't waiting around to get started with post-launch content. The game's first post-launch season is now on the horizon, and Treyarch has announced the first new map which will soon be coming to the game; Nuketown '84.
New Black Ops Cold War Maps: Nuketown '84
A new rendition of what may very well be Call of Duty's most classic map of all time, Nuketown '84 will be coming to Black Ops Cold War as a new map next week, on the 24th of November. The map was first announced around two weeks ago, when Activision revealed the Season 1 roadmap. However, Treyarch released a full gameplay trailer for the map today, showing off its new design for the first time. It is the only piece of new content coming to the game before the start of Season 1 proper, on the 10th of December.
When Season 1 does arrive two weeks after the launch of Nuketown '84, it will feature plenty more new material. The season promises the launch of new multiplayer maps and game modes, of course. In fact, there will be new modes (yes, plural) for the Zombies portion of the game. Players will also gain access to at least two new weapons; seemingly a shotgun and an assault rifle. 2v2 Gunfight will be coming to the game, alongside a "Classified Warzone Experience". Plus, Treyarch has teased that there will be "much more," which wasn't included on the roadmap.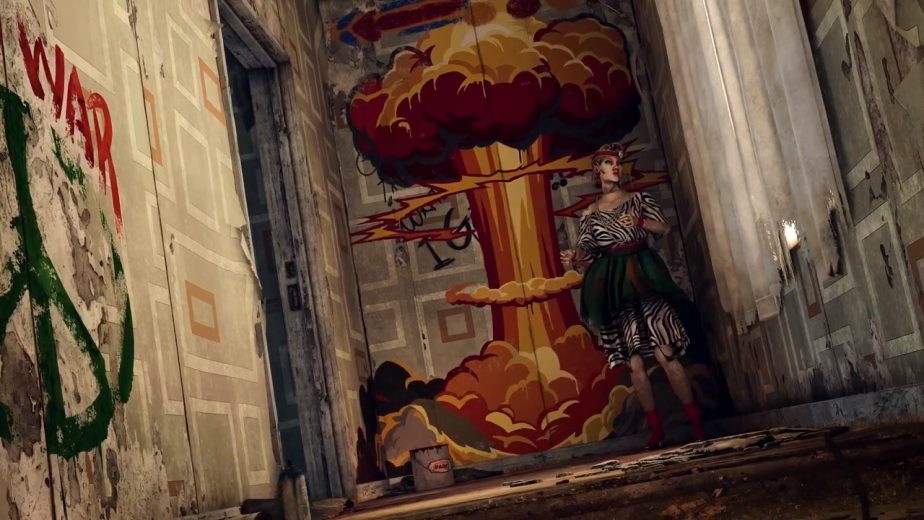 It looks as though Black Ops Cold War will be following the model set by Modern Warfare when it comes to seasonal content. However, launching a new map ahead of the first season, especially such a fan-favourite classic, is undoubtedly a good move. It adds something new to keep players engaged in multiplayer until early December, after all. No doubt fans will be happy to see Nuketown make its return in the latest Call of Duty when the map goes live next week.