Overwatch 2 was first got the attention of the web when Kotaku published an article back in mid-2019. Since then, players all of Reddit, Twitter, and other social media are speculating on how the game would be like. Overwatch 1 is the first installment to the Overwatch franchise. Fast-forwarding to September 2019, Overwatch 2 leaks started demolishing the internet and Twitter when a Twitter user named "Metro" started leaking the stuff that is going to be revealed at BlizzCon 2019.
Overwatch 2 Leaks Are Demoralizing the Team, Kaplan Says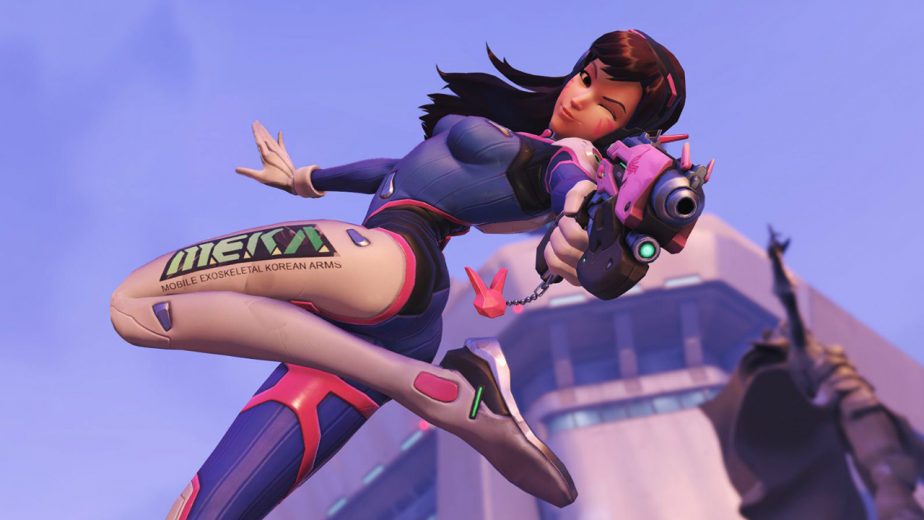 In an interview with Kotaku Australia, Jeff Kaplan (game director of Overwatch) talked about all the leaks that went live before the official reveal event of Overwatch 2. He said, "Leaks are very interesting in that they have more of a moral impact on the team than anything else. It's extremely demoralizing. You feel totally deflated"
"When you're trying so hard to deliver something for somebody and to have it be spoiled in a way that's not coherent, that's the part that bothers us the most, where people are not given all the information and all of the context that they need to understand what we're doing."
"They take such care to make the art look beautiful, and then we get some crappy version of what the art looks like … and then people are like, 'I don't know it doesn't look that good' and we're like, no it does, it looks amazing! It's just a crappy screenshot that someone took, so it can be a bit demoralizing," he said.
Currently, Overwatch 2 does not has a release date and Blizzard has confirmed that the game is not releasing this year (2019). Along with that, Blizzard has also confirmed that there won't be 21 new heroes like the first game in Overwatch 2. What are your thoughts about it? Let us know in the comments!
Overwatch was released on May 24, 2016, for PlayStation 4, Xbox One, and PC.