2 weeks back, there were some leaks and rumors on Amazon what showed an Overwatch skin of Nintendo Switch. Back then, there was no official confirmation for whether Overwatch is coming to Nintendo Switch of not. But earlier this month, on September 5, 2019, Blizzard officially announced that Overwatch is indeed coming to Nintendo Switch on October 15, 2019, three years after its official release.
Overwatch Releasing on Nintendo Switch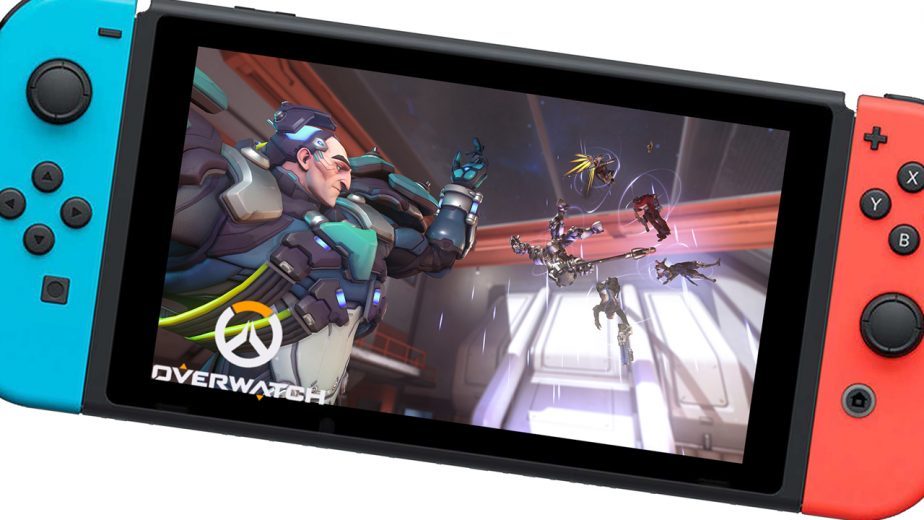 While this is really good news for Overwatch fans on Nintendo switch, keep in mind that this game will be on 30 FPS. This also sounds a pretty good deal for Nintendo Switch players. Overwatch on Nintendo Switch comes with 15 Characters skins and a three-month Nintendo Switch Online individual membership, which is required to play online, just like PlayStation Plus, and Xbox Live.
New Brigitte Rally Bug Found
Brigitte has added in Overwatch a while ago. She is a Support role hero. Below, you can find the complete list of her abilities and weapons:
Rocket Flail: Brigitte's melee weapon has an extended range, enabling her to strike multiple enemies with a single swing.
Repair Pack: Brigitte throws a Repair Pack that can heal an ally. Any healing over that ally's maximum health provides them with armor instead.
Whip Shot: Brigitte throws her flail a long distance, dealing damage and knocking an enemy away from her.
Barrier Shield: Brigitte deploys a frontal energy barrier to absorb a limited amount of damage.
Shield Bash: Once her Barrier Shield is deployed, Brigitte can dash forward to stun an enemy.
Rally: Brigitte moves faster and provides all nearby allies with armor that lasts until it's removed by damage.
A player on Reddit found this weird glitch where Brigitte won't heal any of her teammates if they're hopped on any of the object, even stairs. This bug is not new, it's been around since May 10 found by Andy. Take a look:
Overwatch was released on May 24, 2016, for PlayStation 4, Xbox One, and PC.