CD Projekt Red has announced a new and long-term partnership with Digital Scapes; a Canadian studio formed by developers from BioWare, Relic, and Radical. Digital Scapes will be providing support to CD Projekt Red with the development of Cyberpunk 2077, but exactly what they will be working on is something of a mystery.
CD Projekt Red's New Partnership with Digital Scapes
CD Projekt Red announced the new partnership with a press release a few days ago. In the statement, the studio says; "The Canadian partner studio will closely cooperate with CD Projekt Red on creating and optimising technological solutions for use in the development of Cyberpunk 2077". Beyond that, CD Projekt Red gives no indication of what their role might be; "technological solutions," is extremely vague and could refer to almost anything. However, Digital Scapes past work could be a major clue, and if accurate, could be very exciting.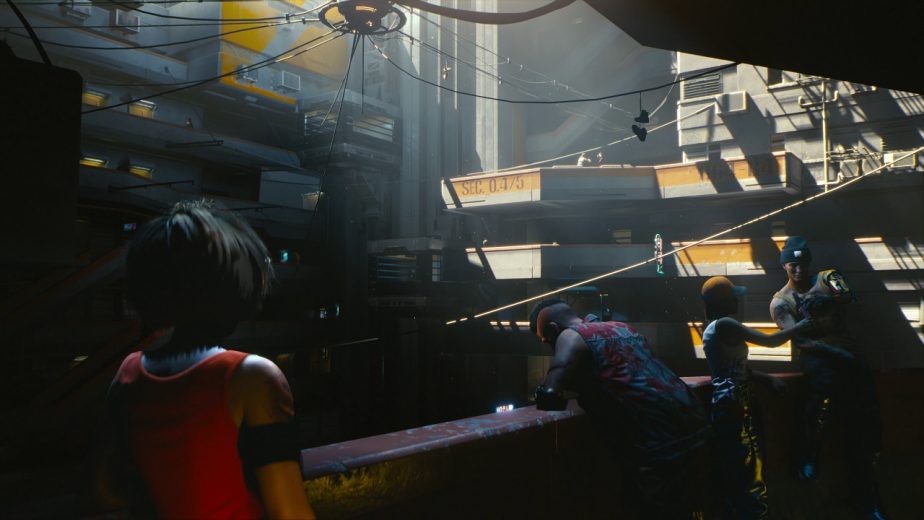 Digital Scapes was the studio responsible for developing the PvP Invasion mode for the game Dying Light. They also developed; "Dying Light's cloud-based online service which allows developers to collect telemetry data and tune the game in real-time". Given CD Projekt Red's history of developing solely single-player titles, and the enormous amount of work they have already put into developing Cyberpunk 2077 as a single-player title, it makes perfect sense for them to bring in another studio to develop multiplayer elements. The game's Quest Designer, Patrick Mills, has previously said that; "We have multiplayer in R&D, but the game we're shipping to you, the game you're going to buy is the single-player experience."
When asked if multiplayer could come post-launch, he responded; "Maybe, no promises. Nothing at launch. At launch we're concentrating on the single-player game. That's what we want to give to you". The timing of bringing the studio in now, when CD Projekt Red is already years into development, is somewhat strange. It makes sense, however, if they're coming in to work on post-launch or otherwise wholly separate areas, like multiplayer…