Starfield was one of two surprise announcements to come out of the Bethesda E3 presentation; the other being the announcement trailer for Elder Scrolls VI. Both trailers were very short and showed naught but a single distant landscape in both cases. Speaking following the announcement, Todd Howard revealed that parts of the game are already playable, but said that fans should be "very, very patient".
Parts of Starfield Already Playable?
Following the reveal of the Starfield announcement trailer at the Bethesda presentation, Todd Howard was asked when the first gameplay demo of the upcoming RPG would be debuted. He responded simply that; "Everyone should be very, very patient". The game is clearly still in the early stages of development. Although Howard stated that "There are sections of it you can play," those sections are probably incomplete and represent only a very small amount of the final game. Reportedly, the game has already been in development for some time, but it is clearly an ambitious project.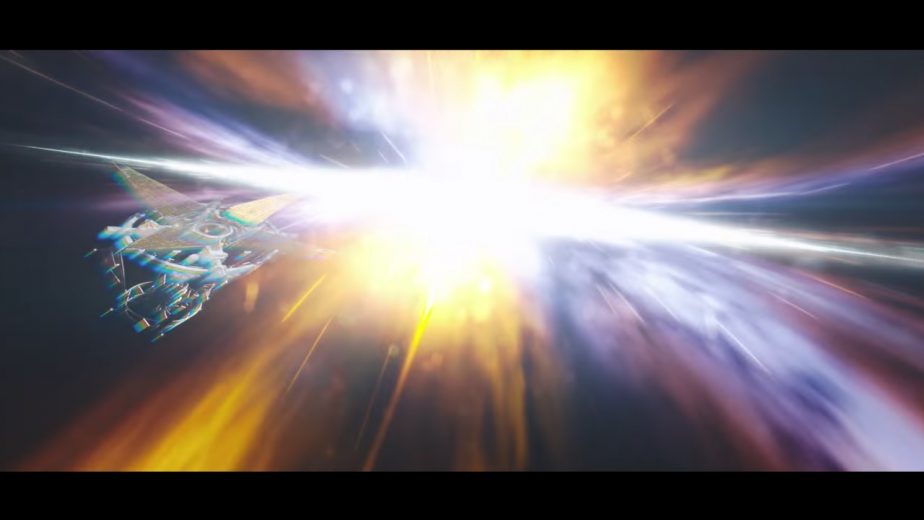 "One of the reasons we decided to announce it is because it's looking awesome," explained Howard, "We're really confident, like, this is the game we're definitely doing, we have runway in front of us, we know it's happening. We mess around for a while, and then we know, 'this is the game that we're making'. And we know that now. We know the game that we're making."
Indeed, Howard recently refused to rule out skipping current-generation consoles entirely with Starfield; suggesting that the game is still years from release. Fallout 76 is slated for release on the 14th of November. However, fans of Bethesda will likely be in for another long wait between Fallout 76 and Starfield. It's worth noting that E3 announcements can come long before the final game. CD Projekt Red showed the first announcement trailer for Cyberpunk 2077 five years ago, for example.