Do you have an Xbox Game Pass or Xbox Game Pass Ultimate subscription, or are you thinking of getting one? It sounds like this may be a great time to buy a membership or renew one, because big things are ahead of us. Xbox boss Phil Spencer just mentioned that some "really strong" Xbox Game Pass announcements are on the way soon.
What Spencer Said About Xbox Game Pass Announcements
While in a conversation with Gary Whitta, Spencer said, "Our investment in Game Pass and that portfolio continues to be strong. We've got some more really great, strong, announcements to come about things coming to Game Pass. What you'll see from us around the launch of the console, frankly, isn't going to change too much because you were going to hear a lot about the console and a lot about Game Pass and how we think those two things together are a really great value proposition for gamers going into the next generation."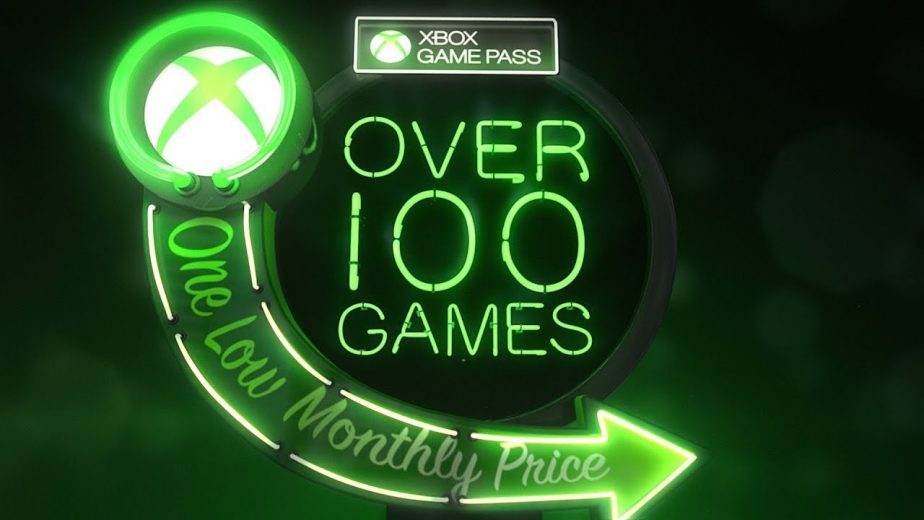 This adds to the hype of what Venture Beat reporter Jeff Grub recently said. He stated that there will soon be "another big reason to get Game Pass."
So, we will just have to stay tuned over the coming weeks to find out what these big announcements for Xbox Game Pass are all about. Xbox Game Pass is already a very popular service, having surpassed 10 million subscribers earlier this year. This is not the first time that Microsoft has made it clear that it is invested in the future of the service.
So, check back with us again soon for more news about Xbox Game Pass. Also, be sure to check up on some of the latest updates we have shared regarding Xbox Series X, including the rumor that the console will cost $599.99.