Apex Legends Season One has been live now for almost one week, and millions of players are getting to grips with the Battle Pass, Octane, and the rest of the new content. Or indeed, figuring out how to avoid it, in the case of the Apex Packs! In response to fan queries and concerns regarding season one, Respawn recently published an explanation for the studio's design philosophy; breaking down why certain decisions were made the way they were, especially concerning the Battle Pass.
Respawn Explains Their Design Philosophy for Apex Legends Season One
"Our first Battle Pass is all about letting you continue to learn and experiment with the core Apex Legends experience," explains the post; "while earning awesome loot at the same time."
One aspect which players have raised is that the game's various objectives are relatively simple. However, according to Respawn, this was an intentional design decision. Essentially, the developers wanted to keep the Season One objectives simple; "You'll notice the first version isn't built around a complex quest system where you need to do a 720 backflip off of Watchtower Artemis and get two Wingman headshots before hitting the ground," they explain; "While we think there's really cool design space in quests and challenges for future Battle Passes; we wanted the initial version to allow our players to just play and learn the game."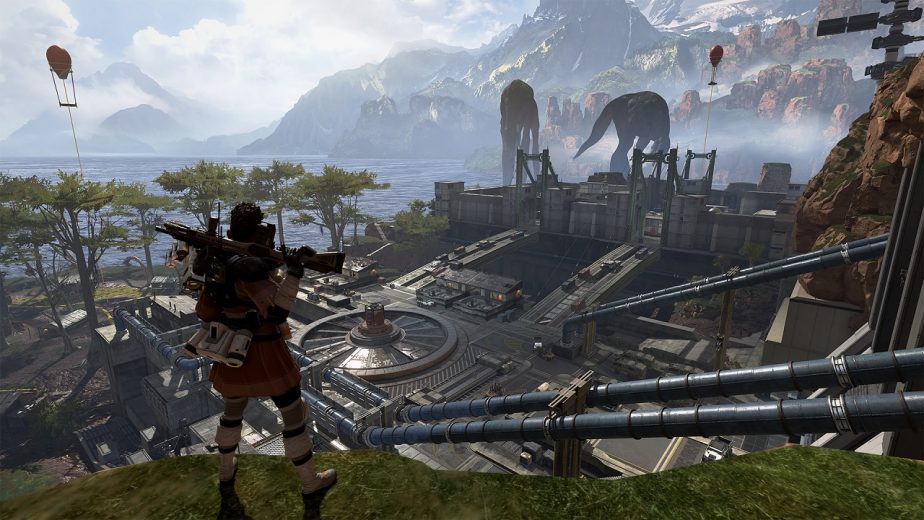 The post also clarifies that the Apex Legends Season One reward content is unique to the season. It will not return to the game at a later date once the season ends. As such, this is the only chance for players to claim those unique Battle Pass rewards. The exception to this rule, however, is content in Apex Packs. This more generic content will remain in the game going forward. According to Respawn, the content in the Apex Legends Battle Pass is designed to help first-time spenders get started; "We've tried to create a Battle Pass where first-time spenders can get a strong base of weapon and character cosmetics to fill out their initial collection at a deep discount."
Finally, Respawn also clarifies that their format for seasons isn't set in stone. The studio will be looking at Season One for ways to change things and improve for Season Two; "Season 1 is just the first version on a long road of improvements, updates, and tweaks," they state, before calling for fans to suggest positive changes to the studio via social media. As we continue through Season One, fans can keep up-to-date with Apex Legends news right here, and can also track their own personal stats on the Apex Legends Tracker.