Super Smash Bros Ultimate has finally seen its first DLC character. The controversial Piranha Plant has been released with the version 2.0.0 Update that has been recently released for the game. However, it seems like Piranha Plant also came with some problems that can lead to a few problematic situations.
In fact, some Smash Bros Ultimate Players have reported that using Piranha Plant under specific circumstances can lead to losing the game's save file. According to some reports by players, using the character in the game's All-Star Smash will lead to the corruption of the save file.
Piranha Plant Can Corrupt Smash Ultimate Save File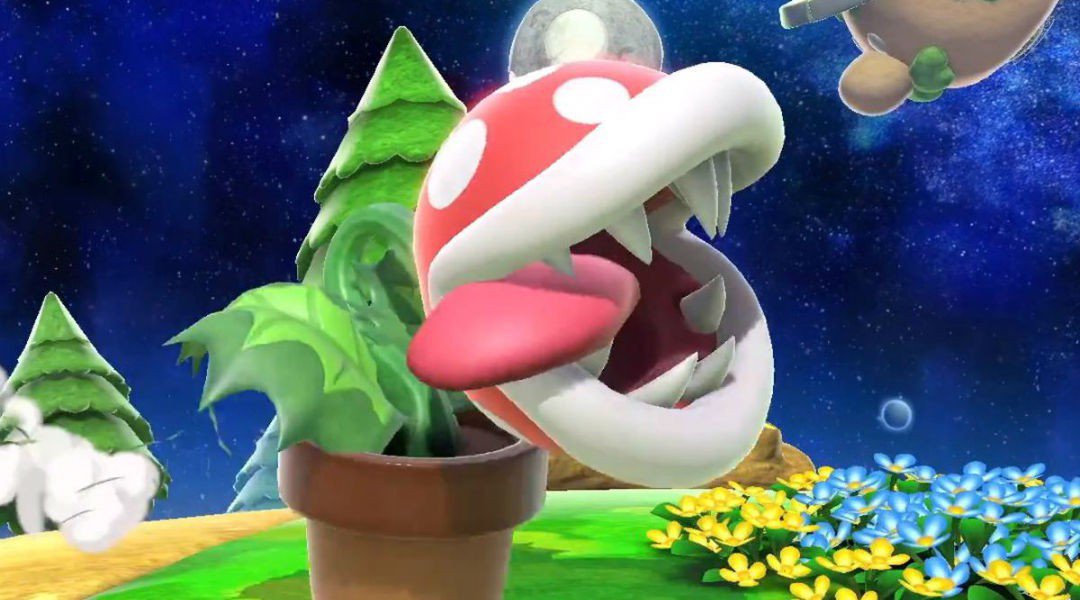 For people in need of a crashing course. Smash Ultimate's All-Star Mode has you choosing a fighter before taking on all unlocked fighters in chronological order. Of course, Piranha Plant can also be one of the characters that can be selected to tackle the mode. Selecting the character leads to the game resetting the progress of the entire game.
happened to me, its legit. lost 130 hrs pic.twitter.com/sCxRDZYyXV

— Xoana (@xoanagives) January 30, 2019
Even more aggravating, this affects the universal progress in Smash Bros Ultimate. As such, all the unlocked characters and progress in Spirits Mode is deleted. This means that the World of Light save data and Spirit Collection will be wiped from the game entirely.
A solution to this problem has been to use Save Data Backups. For those who don't know how it works, players with a Nintendo Online subscription have access to a Backup from the cloud. To access it, you have to access the Options Menu of the game from the HOME Menu.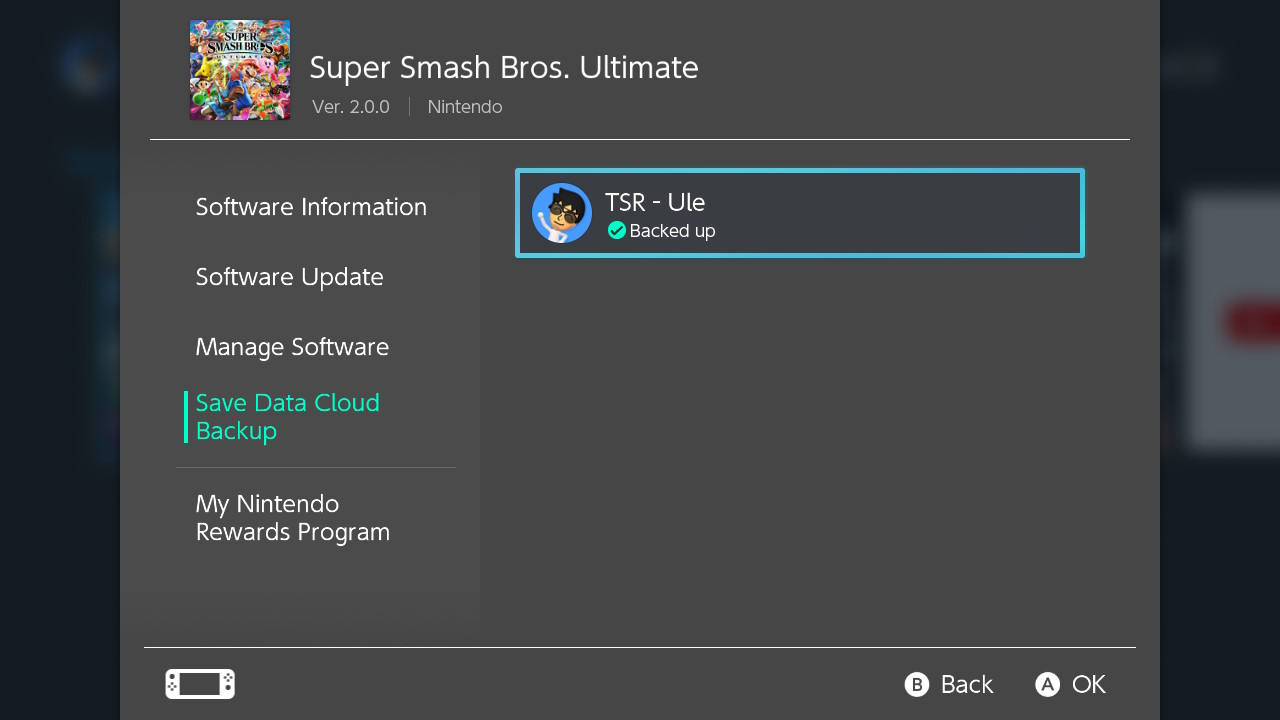 Afterwards, players have to select the Save Data Cloud Backup option and select their account. Once there, you will be able to download the save data backup you have on your Cloud. However, this only works for players who have backed up their Save data previously.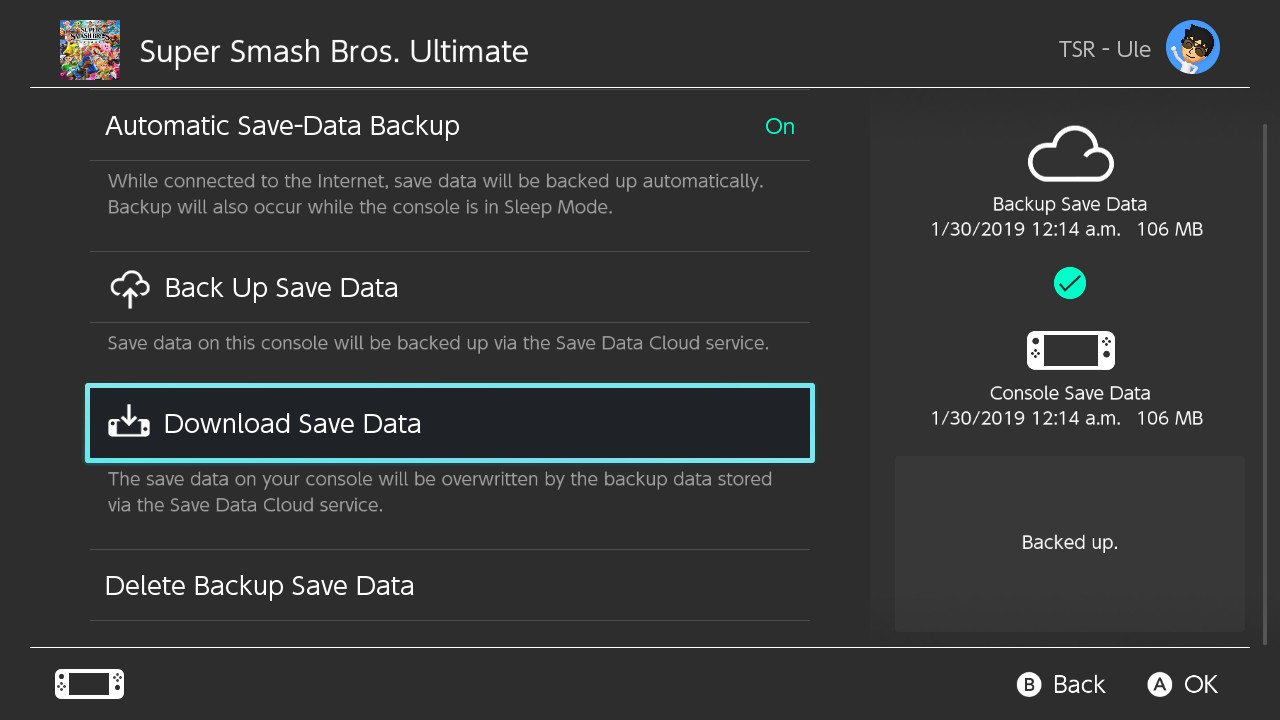 What do you think about this Piranha Plant glitch that can cost a save file? Will you be avoiding Smash Ultimate's All-Star Mode with this character? Let us know your thoughts on the VGR Forums and stay tuned for more news and updates.