Later this year, Activision will launch Call of Duty: Mobile, the upcoming free-to-play mobile game in development at Tencent Games. A firm release date has yet to be announced. However, the publisher is starting to reveal more concrete details about how the game will work. In a recent interview with Activision's VP of Mobile, Chris Plummer, it was confirmed that there will be two varieties of Call of Duty: Mobile supply drops.
Call of Duty: Mobile Supply Drops – Differences Between Daily and Premium
The information comes via the Activision Games Blog, which recently interviewed Plummer about Call of Duty: Mobile. During the discussion, the Activision VP revealed a variety of details about the game's Battle Pass, microtransactions, and progression mechanics. Furthermore, he offered some new details about how the Call of Duty: Mobile supply drops will work. In fact, these drops will be coming very soon. "We are looking at ways to give players even more ways to engage with the content," begins Plummer, speaking on the topic on supply drops; "In the coming weeks, we will begin to roll out supply drops that our Call of Duty community is familiar with."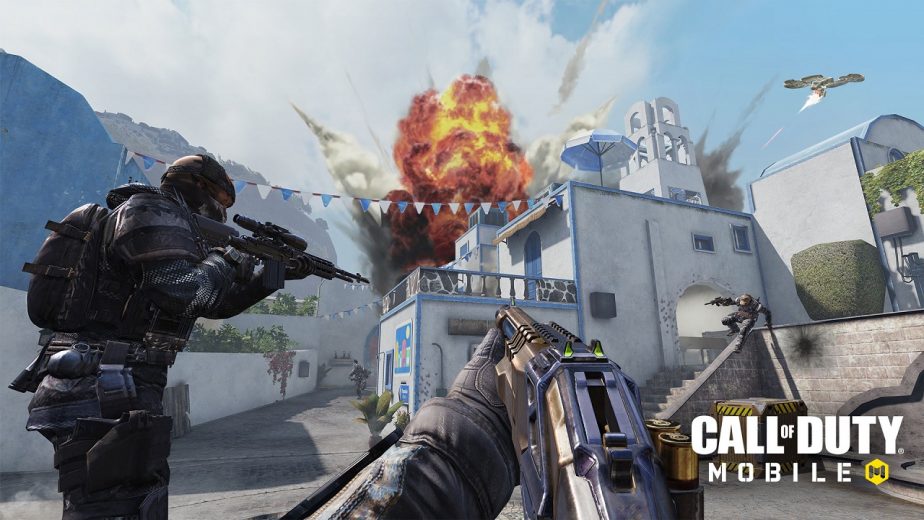 There will be two types of supply drop coming for the game; Daily Supply Drops and Premium Supply Drops. The former will be a daily drop which goes out to all players and will contain; "a wide set of rewards". The latter features rarer items. However, players will have to earn them over time by playing the game. According to Plummer, the best rewards to be found in these supply drops will be "epic weapons with top-notch cosmetics."
Although the Premium Supply Drops can be earned through active play in-game without spending any money, players will also be able to purchase them directly using CoD Points. This is the game's second currency; the paid currency which players can spend on a variety of microtransactions.