Fortnite Battle Royale has received many new cosmetic items with the patch 5.30. While some of these items haven't been released yet, they will come out within two weeks. However, PlayStation users have received a pleasant surprise, as another free cosmetic item pack has been leaked.
PlayStation 4 players have received two free packs of Fortnite Battle Royale cosmetic items so far. The first pack was released in February and was called PlayStation Plus Celebration Pack and players could obtain it from PlayStation Store for free if they had PlayStation Plus subscription. The pack included Blue Team Leader outfit, and a glider.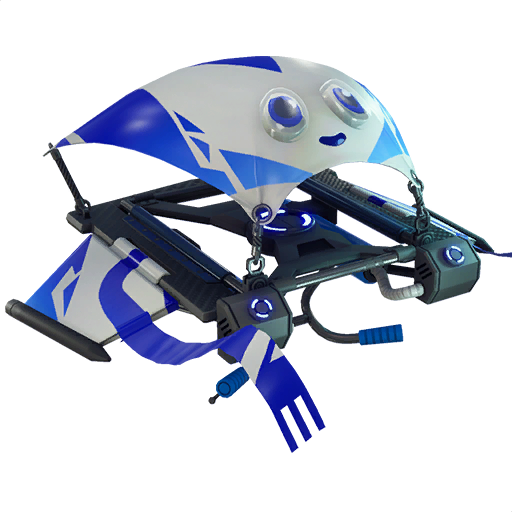 The second PlayStation-exclusive pack was released four months later. Once again, the pack is available on PlayStation Store and players can still obtain it. Just like the first pack, this exclusive pack contains two items: Blue Striker Outfit and its corresponding back bling.
These items can be used on a PC if the PlayStation 4 owners link their PSN accounts to Epic Games accounts. However, since Sony has limited linking PSN accounts to any other system but PC, these skins can currently be used only on PlayStation 4 and PC.
The upcoming pack will have three cosmetic items, but there won't be an exclusive outfit. Instead, Fortnite Battle Royale players will receive a pickaxe, another glider, and a special skydiving trail.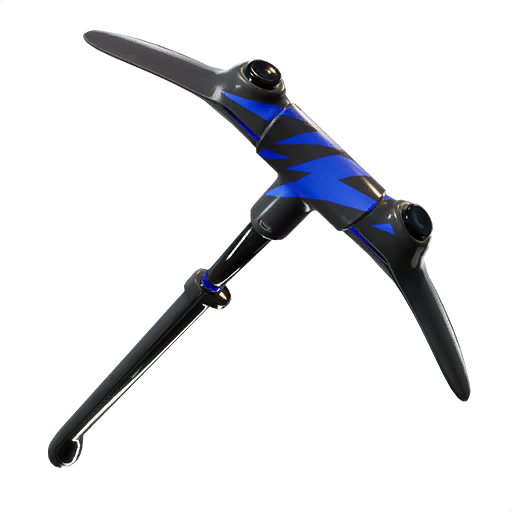 It is currently unknown when this special pack will be released, but if we look at the timing between the first two packs, we can expect the new one to come out in October. Considering that season 6 will most likely be pushed for this month, it would make sense for Epic Games to give out more free items.
Season 6 was originally scheduled to begin on September 25, but it seems that Epic Games decided to postpone it for October 2. In the meantime, Fortnite Battle Royale players will be able to witness a few big events which will introduce them to the next season.