Nintendo revealed that Pokemon Sword & Shield are designed with handheld mode in mind. First and foremost, the handheld format for the upcoming Pokemon title is what The Pokemon Company is billing it as. While it certainly will play on the TV, it looks like this eighth generation of Pokemon games are more similar to previous generations.
News of this comes via ResetEra. Nintendo recently released its financial reports for the last fiscal year and also is beginning to look forward to next year. As part of looking ahead to the new fiscal year, the company is also sharing info regarding the games that will release in it. It is drawing comparisons between last year's Pokemon games and this year's.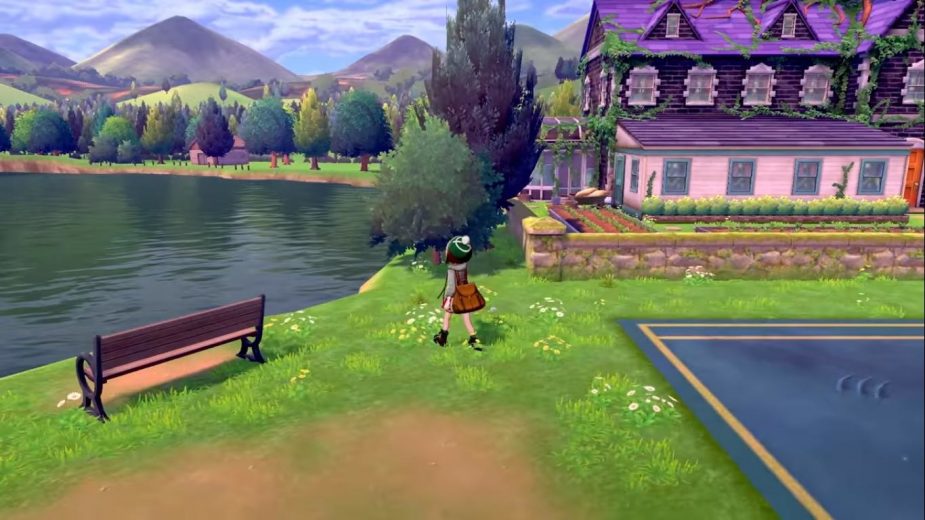 While the Pokemon Let's Go games focused on what you could do in TV mode, Pokemon Sword & Shield will focus instead on handheld mode. This is not super surprising since every prior mainline Pokemon game was on a handheld system. This likely means that we won't see stuff like heavy motion controls and the like that were in Let's Go.
This is already evident in the fact that the reveal trailer for the games show that we are returning to the traditional means of catching Pokemon using random encounters. However, it does bring up whether or not this means that we won't have an easy cooperative mode like in Let's Go or if maybe there will be an online cooperative option instead.
The Pokemon Company wants the Pokemon Sword & Shield games to be played by not only longtime fans but fans who joined the fan base with the releases of Let's Go Pikachu & Eevee. We expect to hear more info regarding the generation eight games in May or June so be sure to keep an eye right here for more info in the near future.