It's official, the Super Smash Bros Ultimate sales exceeded the Wii U lifetime sales. Like literally outsold all Wii U consoles in its entire lifetime. For reference, the exact sales figure that Nintendo gave us is 13.81 million units to date. That puts it just above the 13.56 million consoles that were sold during the Wii U's cycle.
This comes via the recent Nintendo financial reports for the last financial year. It looks like the Super Smash Bros Ultimate sales were the highest for any first-party game in 2018. Let's Go Pikachu & Eevee come in second place with just over 10 million units sold in the last few months since its launch followed by Super Mario Party and Mario Kart 8 Deluxe.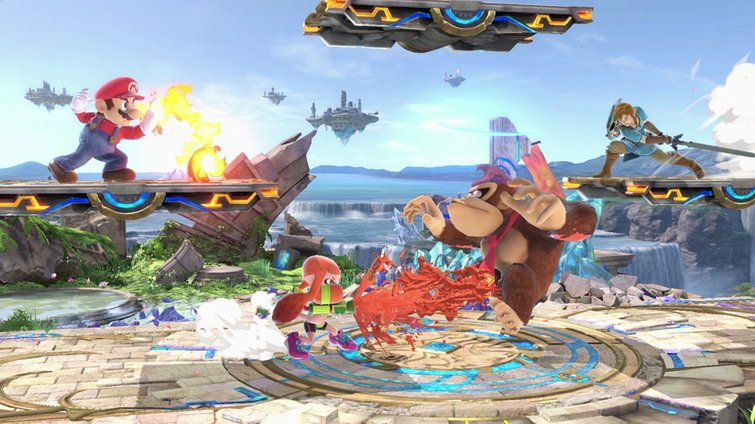 Considering that Smash and Pokemon only launch late last year, these are impressive numbers. Beyond the Super Smash Bros Ultimate sales, the Nintendo Switch continued to sell a ton of units in 2018. There were just under 17 million Switch consoles sold in the last financial year, bringing lifetime sales to just over 34 million consoles.
It still has a way to go to beat the Xbox One lifetime sales as well as the Nintendo 3DS, which is over double the lifetime sales of the Switch currently. But if the Super Smash Bros Ultimate sales are anything to go by, we expect 2019 games like Animal Crossing, the brand new Pokemon games, and more to also sell oodles of copies.
That's not even bringing into account the fact that rumors are spreading that Nintendo will release not one but two new Switch versions this year. One is set for this summer and will be a cheaper version while a resdesign or possible pro version will release later this year. These are rumors, though, and could very well be wrong.