Fortnite Battle Royale is going to get another item next week, Epic Games announced. The new item will most likely be released on Tuesday, September 18. The Fortnite developer has recently released the 5.40 content update, which means that the next update will be a major patch.
The upcoming item is Port-A-Fortress, and many Fortnite players can guess what it will be about. The patch will add a few more other changes to the game, including bug fixes, and Getaway limited-time game mode will end with it. Additionally, this will be the last major patch in season 5.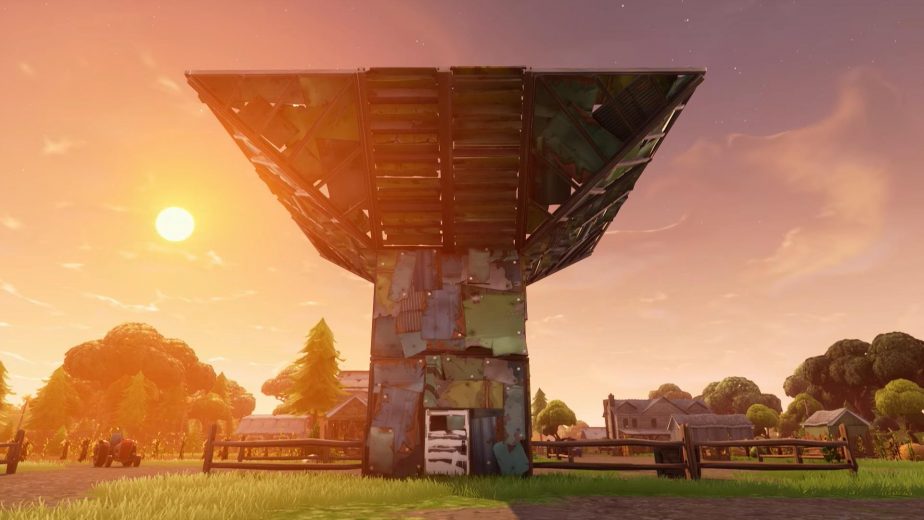 Fortnite Port-A-Fortress
Epic Games has just posted an in-game announcement regarding the new item. Port-A-Fortress will be an improved version of Port-A-Fort, and it will most likely have a legendary rarity. Port-A-Fort was added with the patch 3.5 on April 11, but now it's time for its improved version to be released.
"Toss down a Port-A-Fortress and take defense to new heights," is the description of the upcoming item. At the moment, no one knows exactly what it will look like. However, the image shown on the item makes us believe that it will be a 3-by-3 base made of metal.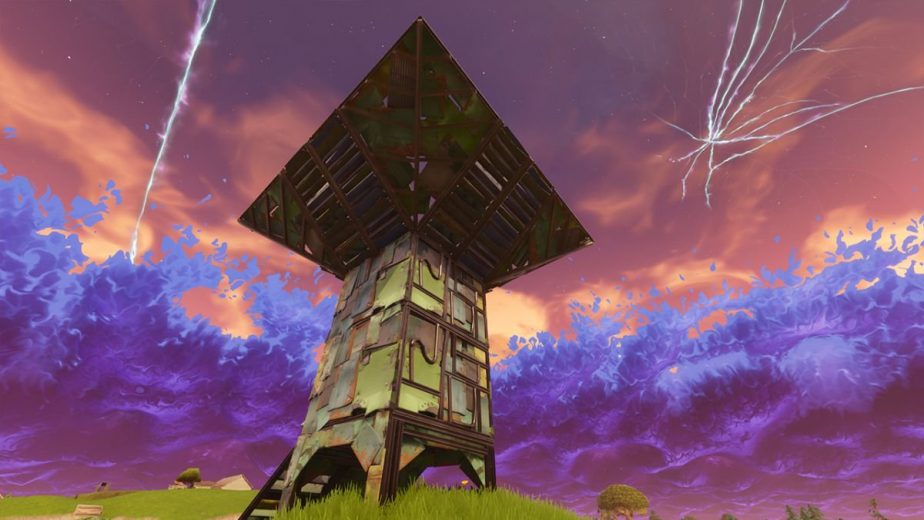 Port-A-Fort was recently upgraded from Epic to Rare rarity, and now we know why the Fortnite developer did that. Because of this change, the item will most likely stay in the game and it won't be vaulted anytime soon. However, there is no doubt that this will change in the future when the developer adds a few more items.
Considering that the patch will be released on Tuesday, we can expect season 5 to be extended until October. Epic Games will most likely release the 5.5 content update one week after the patch, which means that the current Fortnite Battle Royale season will last for at least two more weeks.