After the successful release of PUBG on PC, PUBG Corp. then began developing the game for mobile users and later it was released for mobile devices as – PUBG Mobile. It is currently one of the biggest Battle Royale titles on Android and iOS. With the release of Call of Duty Mobile, PUBG Mobile has one competitor.
PUBG Mobile Crosses 600 Million Downloads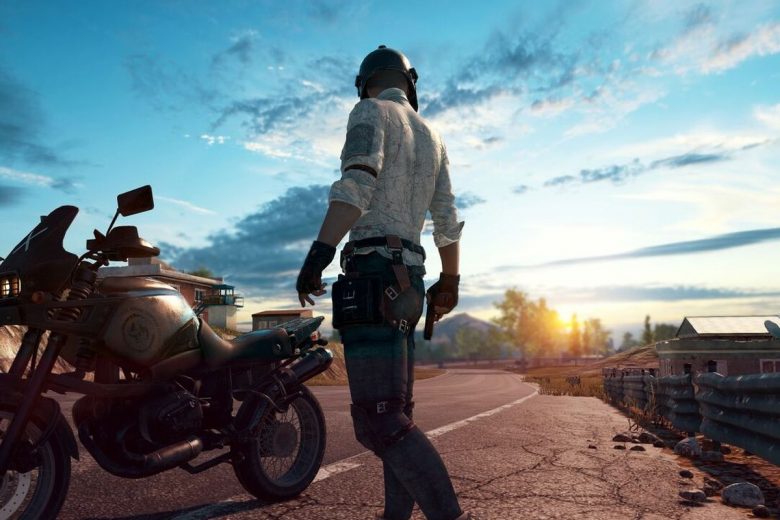 Twitter handle for this game just tweeted this update saying, "600 million players from all over the world have downloaded PUBG MOBILE! A special thank you to all our players for your ongoing love & support we could not have done it without you!" If we talk about the actual game, it is not in its best shape right now. With hackers on the rise, the game has lost most of its core gameplay since in every game, 50% of players are just using exploits to gain an advantage.
Recently, PUBG Corp. has created a separate website to ban all the reported players who are using these mods and exploits in PUBG and banning them. According to them, they have banned hundreds of players for using cheats and exploits in the game. Keep in mind, the ban period for these bans are up to 10 years. Here's what they have to say about it:
"If you suspect that a player is cheating or using an unauthorized 3rd party app to dishonestly assist their gameplay in a match, please use the in-game reporting system to notify us. We investigate all such reports thoroughly and you will be informed of the findings. We will continue to enforce stringent discipline against cheaters and publish the IDs of confirmed cheaters. Thank you for helping us make PUBG MOBILE a better game."
The game has a new competitor – Call of Duty Mobile. Which one do you like more, Call of Duty Mobile or PUBG Mobile? Let us know in the comments!
PlayerUnknown's Battlegrounds was released on March 23, 2017, and was released on PlayStation 4 and Xbox One later in 2017 and 2018.