The recent launch of Rainbow Six Siege's Operation Grim Sky update shook up the game's meta pretty significantly, mostly thanks to the presence of its two new playable operators, Clash and Maverick. Now that players have had a little time to adjust to Grim Sky's changes, Rainbow Six Siege game director Leroy Athanassoff is already looking towards the future.
Speaking in a series of recent interviews with PC Gamer in which he discussed both the new Grim Sky operators and upcoming balance reworks for existing operators, Athanassoff mentioned how the Siege design team's central goal has always been to make operators who "are easy to learn and hard to master." Grim Sky's Clash and Maverick certainly embrace that philosophy, and in the near future Ubisoft will be making changes to operators such as Frost, Castle, and Thatcher to ensure they do as well.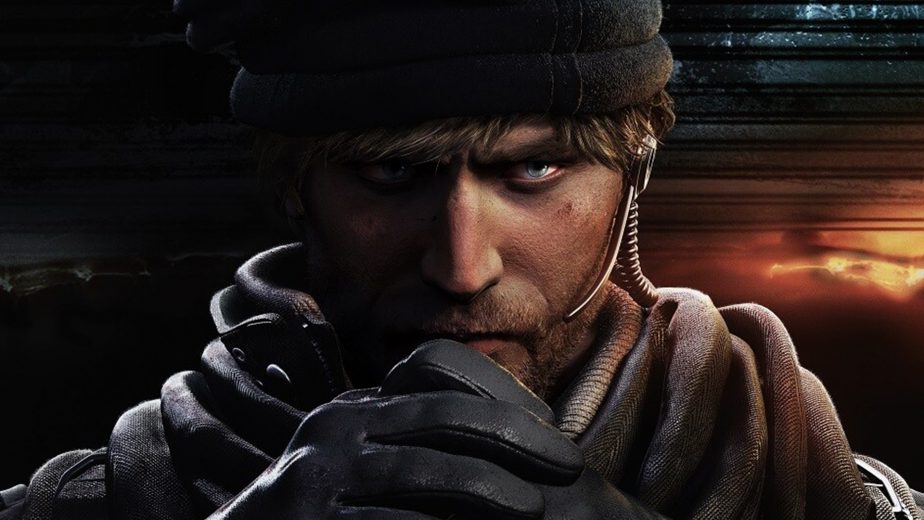 Athanassoff wouldn't go into any detail about the Frost rework other than to say Ubisoft is working on one, but he did talk a bit about the upcoming Castle changes and the Thatcher tweaks that were made in Operation Grim Sky:
"We have some issues with Castle. With team coordination he's okay, but at normal player level he's really average. People call him the sixth attacker because he can harm his whole team. How many times do you come back from roaming and there's a Castle barricade, and you're like: Oh shit! You feel trapped by your own defender. With the rework, we're trying to maintain what he does well, but, ultimately, he shouldn't harm his own team. With that in mind, we have some design ideas that we're working on.
The last one that we're introducing with Grim Sky is Thatcher. We're introducing the disable electronics state. [Thatcher will] no longer be able to destroy cameras with EMP, but instead will be able to disable them. What does that mean for players? It means there's now a layer of complexity that you need to learn."
Athanassoff didn't disclose any sort of timetable for when the Frost and Castle reworks might be ready, but fans of those two operators should at least be happy to hear they're in the works. Rainbow Six Siege's Operation Grim Sky update is available to play right now, marking the third major content release for the game's Year 3 schedule.