It would seem that the recent internet sleuthing conducted by Rainbow Six Siege fans was right on the money as the newest Attacker operator for Rainbow Six Siege has been confirmed to be a U.S. Delta Forces agent named Eric "Maverick" Thorn. Maverick will be one of two new operators included in Siege's upcoming Operation Grim Sky update.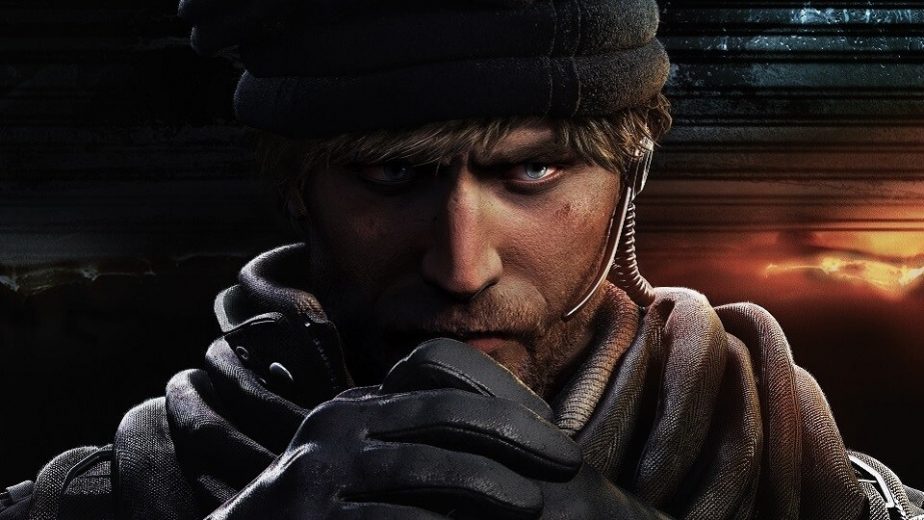 According to this reveal post on the Rainbow Six Siege website, Maverick was actually MIA for two years after a botched mission involving a missing reporter. When he finally resurfaced, he was sporting a customized D.I.Y blowtorch and enough intel to take down an insurgency operation that was linked to his previous mission. Maverick's long list of successful missions combined with his intelligence-gathering expertise are what ultimately got the attention of Rainbow Six, though even now the U.S. Delta Forces operative remains an enigma.
Both the above post and the below teaser trailer confirm that Maverick's blowtorch will have at least one major function: being able to quickly cut a long horizontal gap in even the toughest defensive barriers. The gaps created by Maverick's blowtorch will not only afford him and his teammates valuable sightlines, they'll also function as convenient murder holes through which attackers can fire precision shots with little risk of being hit by return fire. The full breadth of Maverick's functionality isn't yet known, but at the very least he'll serve as an intriguing juxtaposition to his Operation Grim Sky counterpart, the shield-bearing Defender operator Clash.
Rainbow Six Siege developer Ubisoft is planning to host a more in-depth unveiling of the Operation Grim Sky update during this upcoming weekend's Six Major tournament in Paris. Along with Clash and Maverick, the update will also include a major rework for Siege's Hereford Base map and tweaks for existing operators.