Ubisoft has officially announced the title and contents of Rainbow Six Siege's next content season. Operation Burnt Horizon takes players to the continent of Australia, confirming rumors from earlier this year. Along with two new playable operators, Burnt Horizon also includes a new Aussie-themed map, new gadgets, and more.
Rainbow Six Siege Operation Burnt Horizon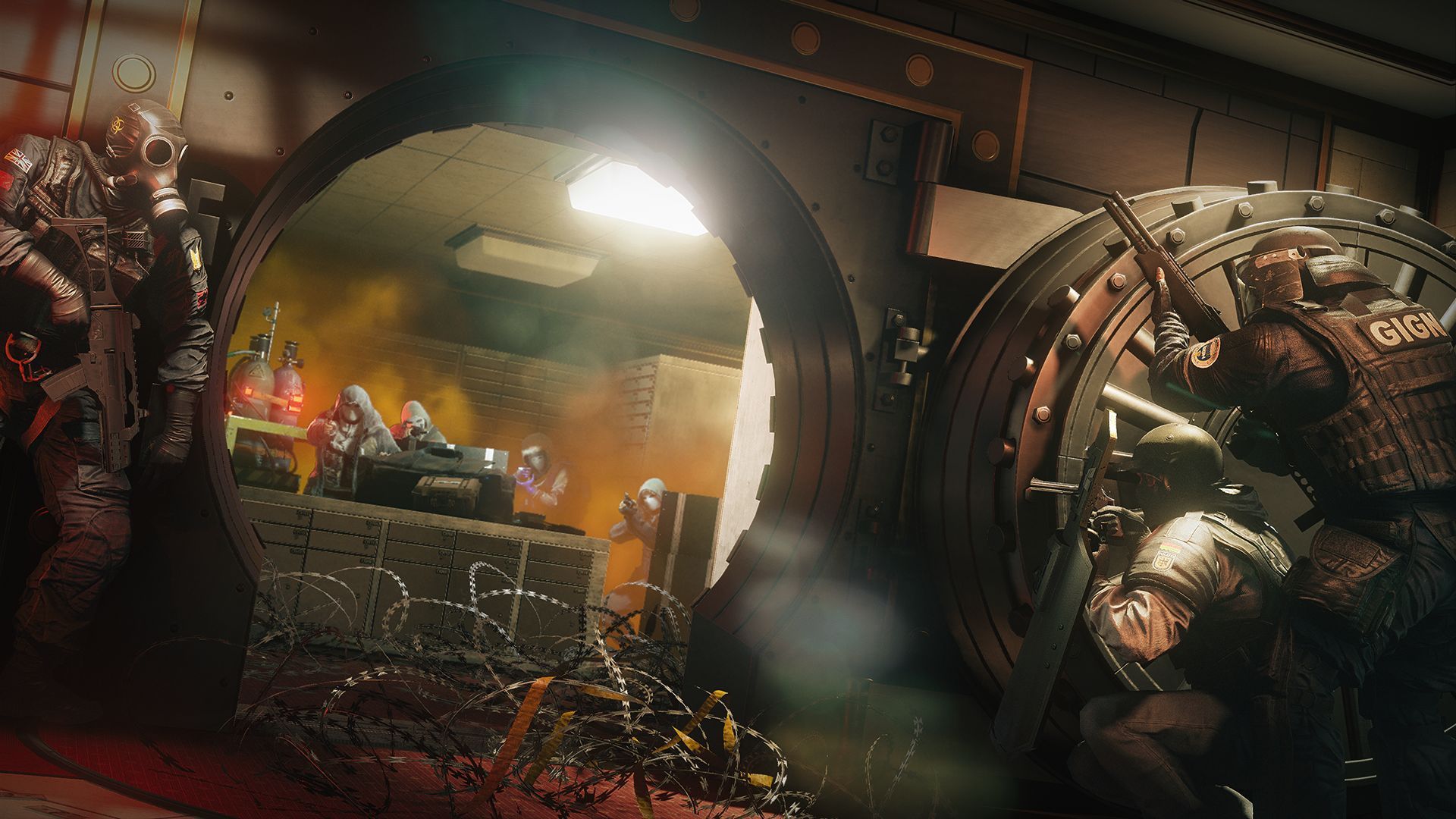 Operation Burnt Horizon's initial reveal post is sadly light on specific details. Ubisoft says it will do a full unveiling on February 17 during the Six Invitational in Montreal. In the meantime, however, there are a few notable elements to parse through.
The two new operators hail from Australia's Special Air Service Regiment (or SASR), a modified version of Britain's own SAS. Their names and gadgets haven't yet been revealed, but Ubisoft did provide this teaser description:
"One's a stoic Attacker who's just there to get the job done, and the other is a quick-witted Defender who's in it for the guts and glory. Two old mates from way back, they've signed up with Rainbow to bring a little Aussie know-how to the other side of the world. This includes a new device that'll keep roaming Defenders on their toes, and one that'll leave Attackers at a bit of a loss."
As for the new map, it should feel just like home for natives of the land down under:
"A high-stakes chase has ended in a standoff at a service station halfway between here and nowhere, resulting in a map that's packed with twists, turns, and Australiana. Try not to get distracted in the gift shop or dream of sampling the national specialties available at the fast food counter. Your teammates will thank you."
According to previous leaks, the two new operators will go by Mozzie and Gridlock. The leaks also point to new gadgets that can hijack enemy drones and stun attackers with noise-emitting tracker fields. We'll have to wait until February 17, though, to find out how accurate those leaks are.
In the meantime, Rainbow Six Siege also recently got a substantial February game update which rebalances several existing operators.