Gwent Homecoming, the long-awaited full release of Gwent: The Witcher Card Game, has at last received a release date. Although the card game has been available free-to-play for quite some time, and has several very active eSports tournaments, the game has technically not released yet. Homecoming will be the game's formal release, and includes a major overhaul of the game as it currently exists.
The Release Date for Gwent Homecoming
When Homecoming was first announced, it was going to include a single-player mode. However, last month, CD Projekt Red announced that the Gwent single-player would be spun-off into a standalone RPG called Thronebreaker: The Witcher Tales. The studio announced today that both Thronebreaker and Homecoming will be launching on PC on the 23rd of October. They will then be coming to Xbox One and PlayStation 4 on the 4th of December. Homecoming is releasing later than originally planned, but as mentioned in the reveal video, the studio will be offering complimentary Kegs to their players to make up for the delay.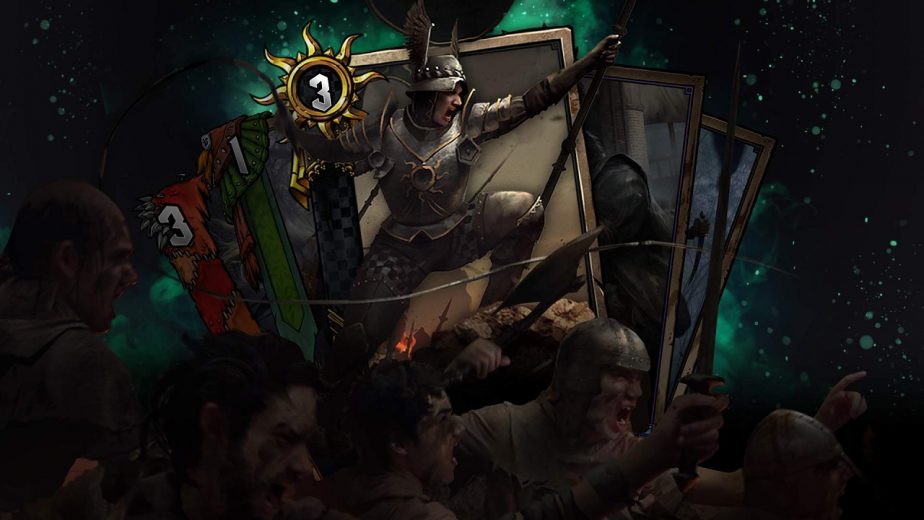 The reveal video released today showcases a variety of the upcoming animations and game-boards. These were teased several weeks ago, but many of the new animated models and cards have yet to be shown to fans. The game's leaders will now appear in Gwent Homecoming with full 3D models. Meanwhile, the game-boards will be much more interesting and themed around the different factions. Leaders will now be much more dynamic, even looking around the game to follow the player's mouse cursor. Their actions also have new animations, as do a variety of different card effects and mechanics.
One of the biggest changes, however, is the streamlining of Gwent from six ranks to four. Instead of a frontline, ranged, and siege rank, each player will only have a front and rear rank. However, it will be possible to play some cards in different forms. This will allow players to play them in different ways into either rank.