If you enjoyed playing the old SOCOM games, you probably have been longing for a series reboot ever since. Now, there is fresh hope that it could happen. According to a recent rumor, there may be a SOCOM game for PS5 being developed. Not only that, but we might find out about it very soon.
Is a SOCOM Game for PS5 Being Made?
The rumor going around about a PS5 SOCOM title comes from an anonymous source. Apparently it is the same person who leaked the State of Play for this month as well as some of the details about the State of Play. This person also is the one who leaked Spider-Man as an exclusive in Marvel's Avengers for gamers on PlayStation.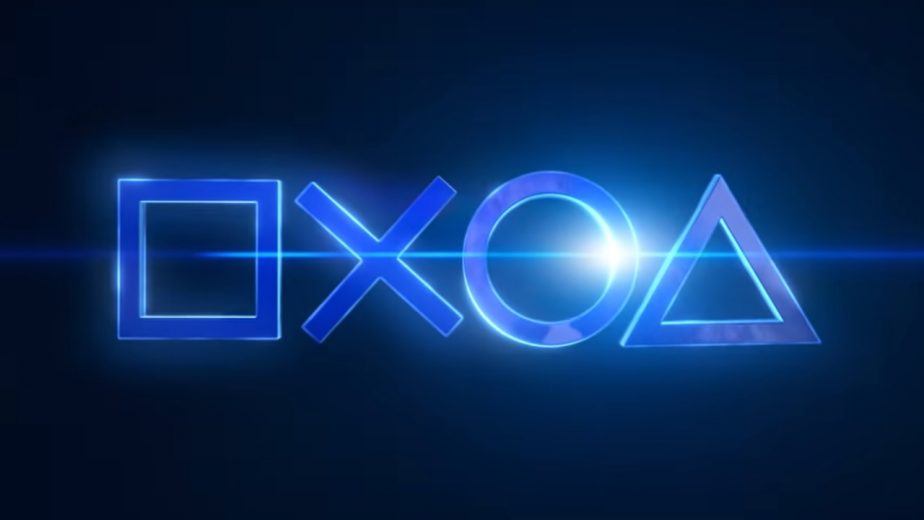 According to this person's latest leak, there will be a PS5 SOCOM game. Moreover, it could be available at or soon after launch. If that is true, that is ridiculously exciting. It's been so long since the last SOCOM game that the series has a chance now for tremendous evolution through the new technology. Given that this source has a good track record, it is worth considering that this might be for real. They were right about plenty of other things. So they might be right about this too. Of course, it is also still only a rumor, and there is nothing official about it. So, we should all take it with a grain of salt.
Speaking of PlayStation exclusives, in other PS5 news, there is a rumor that an announcement is coming for some "shocking" PS5 timed exclusives. Also, some pictures have leaked which appear to show a black version of the DualSense controller. To get the full details on these rumors as well as to catch up on other recent reports regarding the PS5, swing by our PlayStation news section.