Fortnite Battle Royale may have just achieved one of the greatest things in gaming history. The popular video game is finally getting a cross-play functionality between PlayStation 4 and Xbox One. Thing is something many console gamers have wanted, and it's finally happening.
Epic Games released the PvP mode of Fortnite on September 26, exactly a year ago. Today, the game developer managed to achieve something that could drastically change the gaming industry. John Kodera, President and Global CEO of  Sony Corp. has just revealed details regarding the cross-play functionality between the two rival consoles.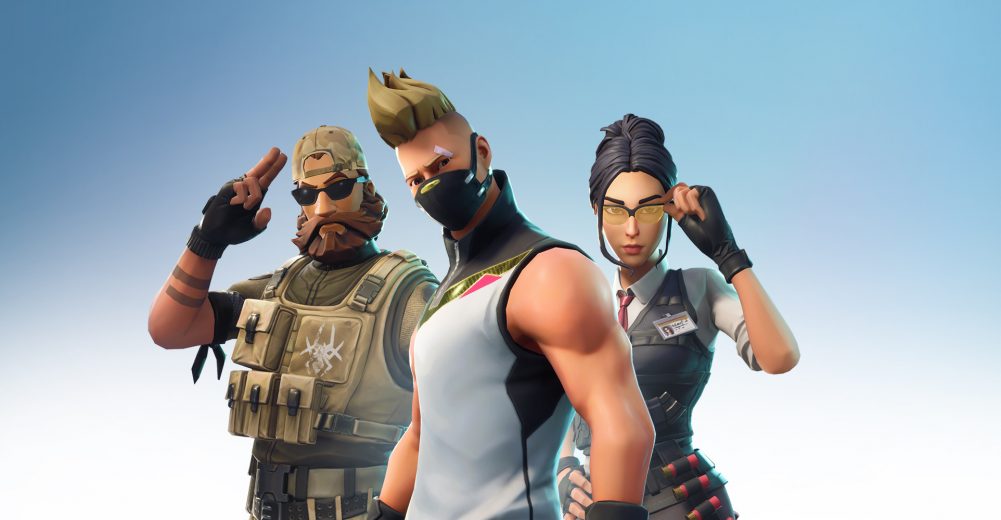 PlayStation-Xbox cross-play
While Sony hasn't supported cross-play functionality on PlayStation 4, it seems that the company has changed its mind. The tech giant has just launched an open beta that supports cross-play between PlayStation 4 and every other system Fortnite Battle Royale is available on.
"The first step will be an open beta beginning today for Fortnite that will allow for cross platform gameplay, progression and commerce across PlayStation 4, Android, iOS, Nintendo Switch, Xbox One, Microsoft Windows, and Mac operating systems," is what the company posted.
This functionality will most likely stay in the beta phase for a few months. According to Sony, there could be some issues that come with the cross-play, and that is why it is necessary to test everything before releasing it for everyone.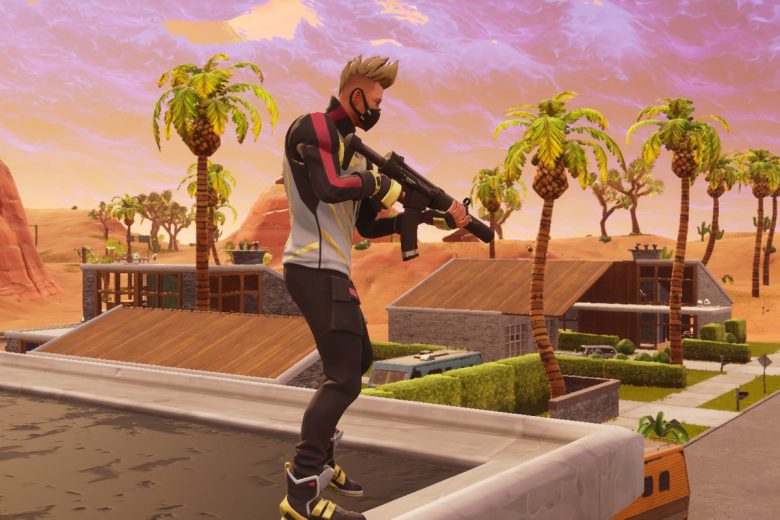 This is a big day for the gaming industry and a huge victory for all console gamers. There is no doubt that more games will be supported in the future, which is something to look forward to. However, the success of Fortnite Battle Royale has made it possible.
Season 6 of the popular video game is coming out tomorrow, which is another big thing. With these moves, Fortnite will most likely further increase its player base, and we can expect more big things from it.