In an extremely engaging interview with GameDaily, Take-Two Interactive CEO Strauss Zelnick talked about the inclusion of "games-as-a-service" in their upcoming title Red Dead Redemption 2. He talked about the idea that single-player experiences are dying, and even mentioned the growth of Battle Royale as a genre.
"'[G]ames-as-a-service' sort of misses the point," Zelnick commented. The rise of Grand Theft Auto Online's life expectancy has allowed Take-Two and Rockstar's profits to soar without any new releases in half a decade. When Red Dead Redemption 2 finally hits shelves, it would have been after two delays and 5 years without a new Rockstar title.
Take-Two rely too easily on Rockstar to create quality products, and with the inclusion of microtransactions in Grand Theft Auto Online, they don't have to worry about new ideas such as "games-as-a-service" – instead focusing on what Zelnick mentions as "captivating and engaging consumers with the best entertainment anyone makes, of any sort, and if we do that and then we give consumers even more great stuff to engage with it should work out well, and naturally the revenues and the profits will follow."
When asked about single-player experiences making much less money compared to games designed for profit long after the initial release of a game, Zelnick stated that Take-Two and Rockstar Games are "in the entertainment business, and there is no reason to believe consumers have lost interest in single-player if the single-player is good. There is no reason to believe you can create a service [that sells] if the service isn't great."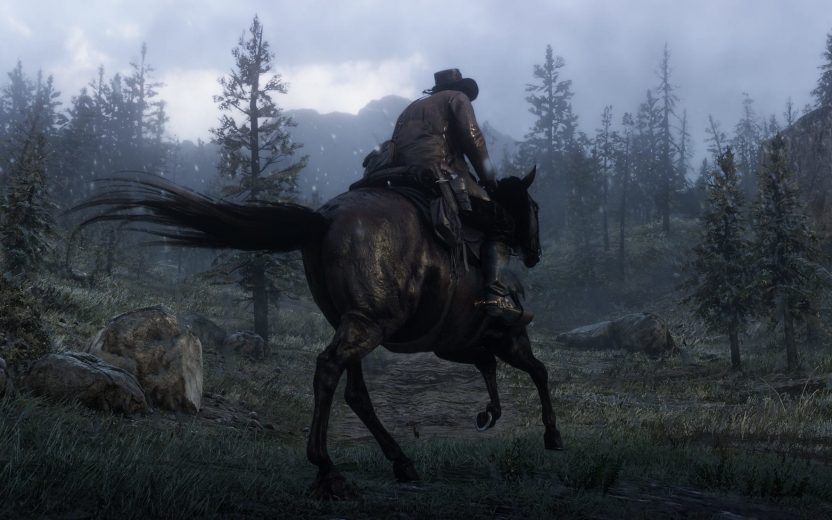 However, it's obvious that Grand Theft Auto Online was designed from the ground up to be a service-like experience, and Zelnick even talked about this. "We have Red Dead Online coming, and Rockstar's announced that, so clearly that's intended to be an expression of ongoing engagement after the initial sale. What we haven't talked about is any path to monetization because it's just not our primary concern. Our primary concern is keeping consumers engaged."
So, while Strauss Zelnick believes that "ongoing engagement after the initial sale" is very important to sustaining the life expectancy of a game such as Red Dead Redemption or Grand Theft Auto, he is adamant that monetizing those experiences post-launch are not their primary concern.
This is nice to hear, but notice he said "primary" concern. It most likely is still a concern of theirs in order to keep shareholders and investors happy, and even attempt to replicate the success of Grand Theft Auto Online (they won't).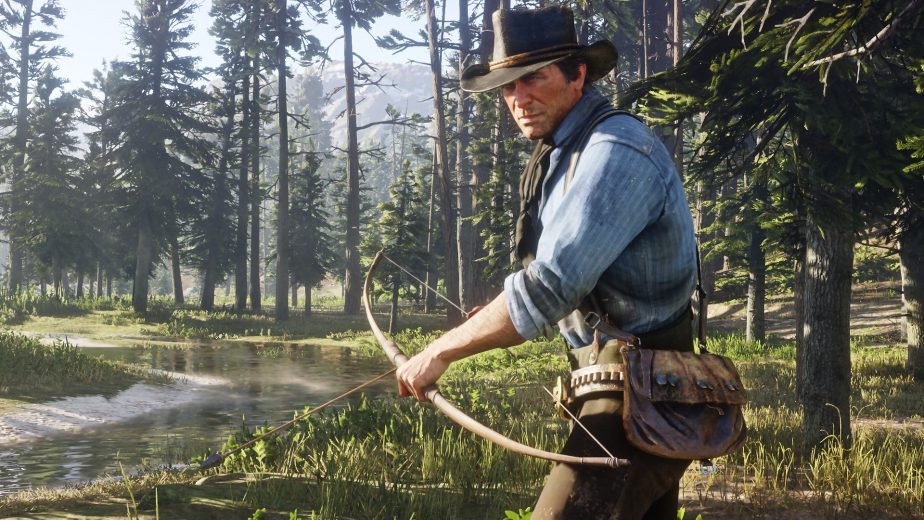 Zelnick surprisingly moved onto Battle Royale, which was supposedly leaked earlier this year for Red Dead Redemption 2. He actually talked about the fact that it isn't a trend companies should jump on just for the sake of it – this is extremely nice to hear.
"We've used battle royale mechanics before. I wouldn't rule it out, but any mechanic you use would want to be in service of the core entertainment experience, and would be consumer-focused."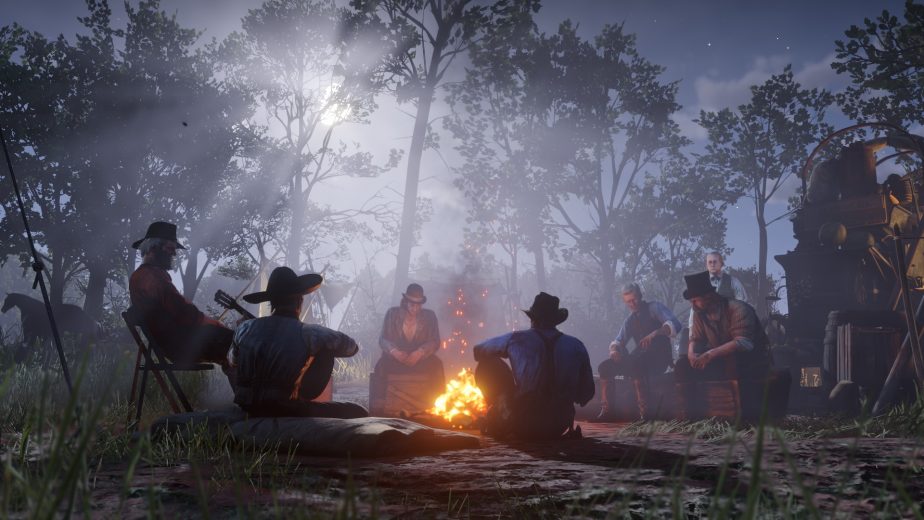 "[N]o one is looking for a clone of Fortnite. I wish we had Fortnite — we don't — so wishing we had Fortnite is not going to help me." "You can't possibly believe that battle royale is the only mechanic that has captured people's attention that interact with entertainment,"
The Take-Two CEO mentioned how "[he] wouldn't rule it out" but does say a lot about how Battle Royale isn't a good trend to be jumping on for the sake of it. We'll see in the future whether or not Red Dead Online will have this, but looking at these statements, it might not actually be coming. You can read the full interview here.