Grand Theft Auto 5 is the best-selling entertainment product of all time, most profitable entertainment product of all time, fastest-selling entertainment product in 24 hours, fastest entertainment product to hit $1 billion, and so much more. It has sold like a beast. Now the 5-year-old monster of a game has smashed another milestone.
Take-Two Interactive CEO Strauss Zelnick confirmed on the Take-Two 2018 Q4 earnings conference call, directed to investors, that Grand Theft Auto 5 had reached 95 million copies sold since its release on September 17, 2013. Rockstar Games haven't released a single game since then, except for the remastered L.A. Noire which came out last year. Their latest title, Red Dead Redemption 2, releases October 26 for PS4 and Xbox One, however analysts predict that it will not do as well as Grand Theft Auto 5 in terms of sales.
95 Million Copies sold is an insane amount for any single entertainment product – to put into comparison with the PlayStation 4 itself, which has sold 73.6 million consoles since its launch in November 2013, and the Xbox One, which has sold 36,000,000 consoles in its lifetime. A game that sells more than both consoles it is on should deserve some kind of recognition, and Grand Theft Auto 5 has done just that.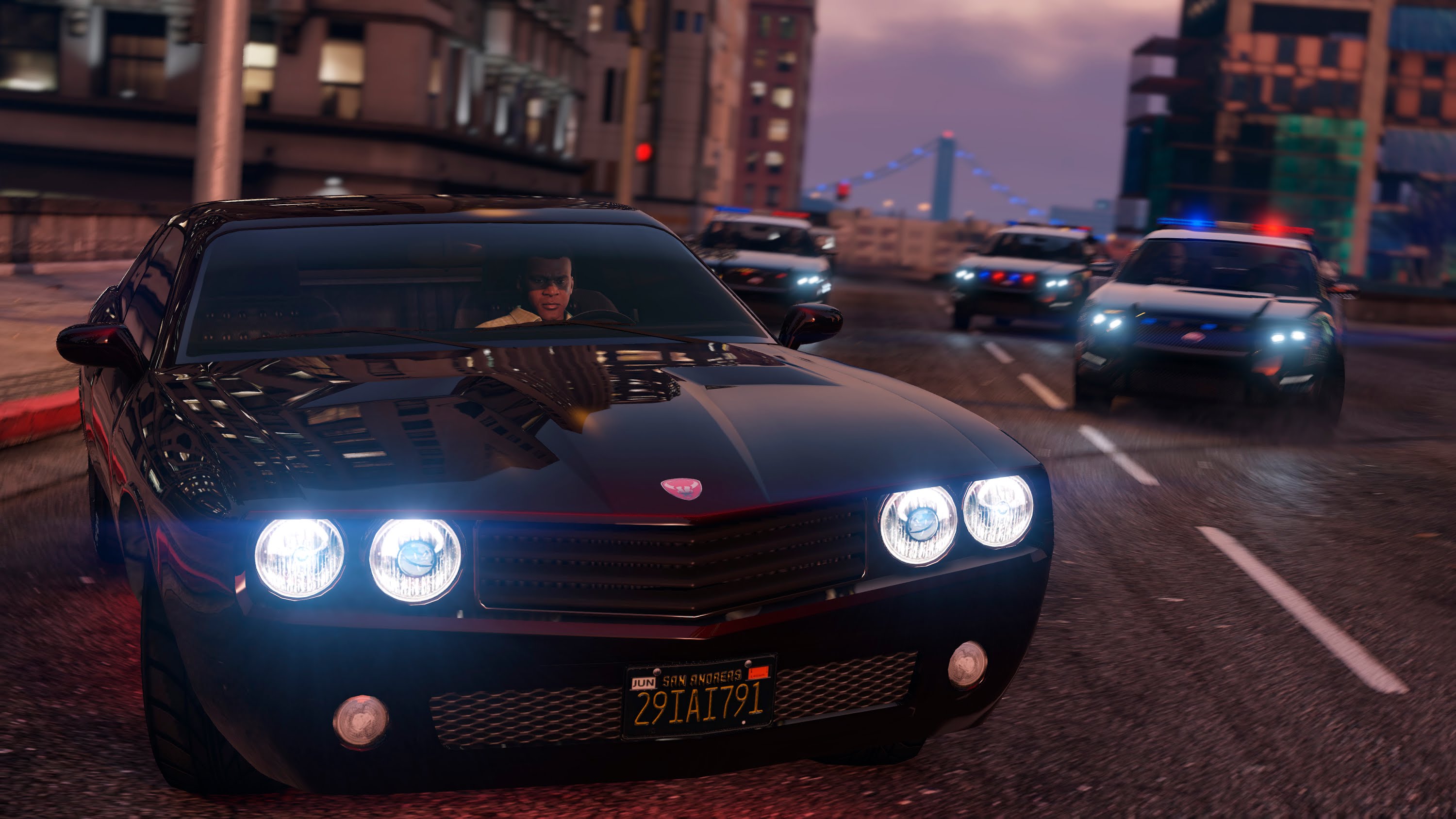 While it's hard to tell if the game will ever reach 100 million copies sold, it isn't impossible. We have just seen a leap in 10 million copies from the previous 85 million sold at the start of the year, so we could see this game hit a major milestone yet again by the end of the year, especially before Red Dead Redemption 2 launches. Grand Theft Auto 5 is so sustainable that the previous title in the series, Grand Theft Auto 4, turned 10 years old last month and Rockstar Games didn't even acknowledge it. Other games that celebrated their anniversaries this and last month were Midnight Club, Max Payne 3 and L.A. Noire.
Grand Theft Auto 5 is a peak point for Rockstar Games, and will continue to break records until the release of the rumored Grand Theft Auto 6, but for now we'll have to wait and see what is in store for their latest game, Red Dead Redemption 2 – here's everything we know so far about it, and everything we will know about it next month.