The Division 2's first proper raid experience, Operation Dark Hours, was originally scheduled for an April 25 launch. However, Ubisoft has decided to delay the sequel's Title Update 3 (which includes the raid) into next month.
The Division 2 Raid Delay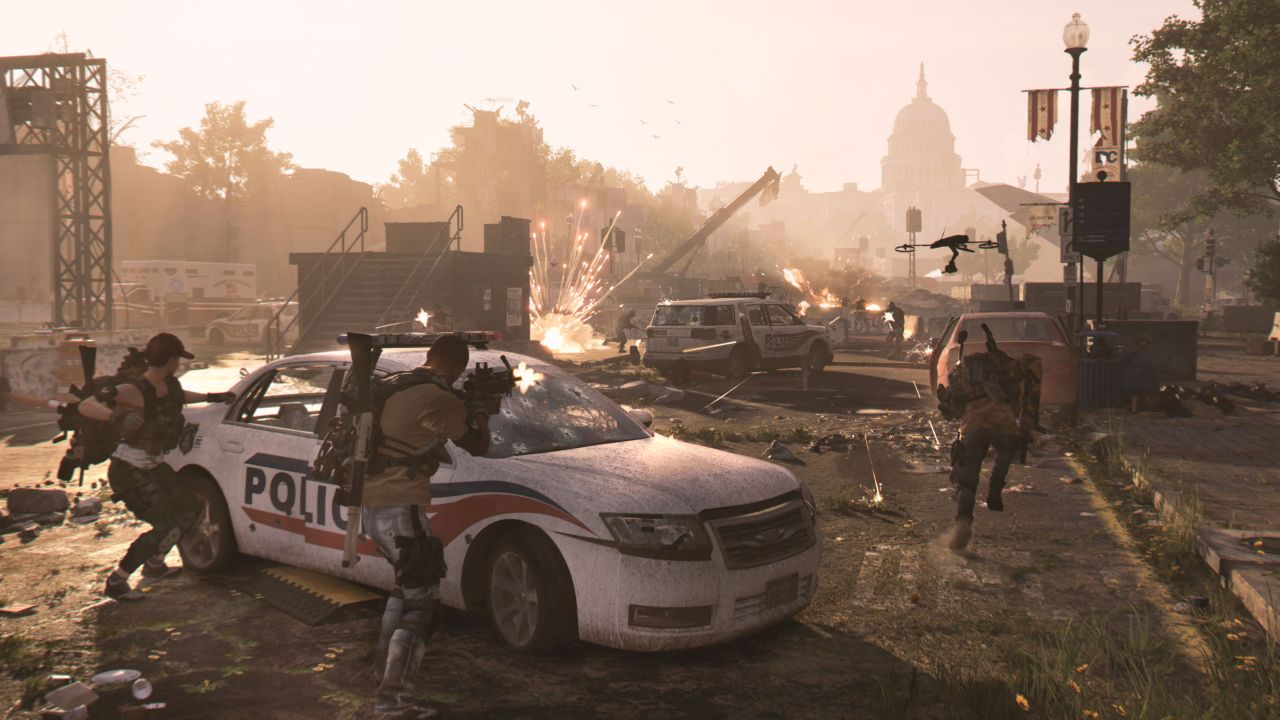 Ubisoft confirmed the delay of Title Update 3 via this post on the game's website. According to Ubisoft, it wants to ensure Operation Dark Hours has been thoroughly tested before primetime:
"In order to fine-tune the balance of our game and to ensure the best possible player experience for everyone, we have decided to move the release of Title Update 3—including Operation Dark Hours, our 8-player Raid—from April 25 to May 2019.
The final release date of Title Update 3 will be based on results from further testing and balancing of the game. Operation Dark Hours will be your biggest challenge to date, and we want to make sure that we've properly tested the large amount of balance changes that are coming to both PvE and PvP and listen to your feedback about the changes before introducing the raid."
The silver lining is that The Division 2's previously announced public test server is now available to all PC players. Certain aspects of Title Update 3 are part of the PTS testing schedule, though the raid isn't one of them. This will ensure that the raid is entirely new and fresh for all players upon release.
The Division 2 had a stable launch, but its most recent title update introduced a number of issues. Some fans may be disappointed by the raid's delay, but getting it right the first time clearly matters to Ubisoft. If an extra month of gestation results in a smoother experience for Operation Dark Hours so much the better.
In the meantime, Division 2 players can still participate in the game's ongoing Invasion Apparel event. The event allows players to unlock unique cosmetic items themed around the game's enemy factions. Ubisoft won't end the event until early May, giving players more time to fill out their in-game wardrobes.