Despite the fact that the 1995 Mortal Kombat movie was fairly divisive amongst fans and critics, it still made a whole lot of money for its production studio, New Line Cinemas, so it's probably not surprising to hear that New Line has been trying to get a reboot film off the ground since 2011. However, even though the original film and its 1997 sequel, Mortal Kombat: Annihilation, stuck pretty closely to the source material they were based on, New Line's planned reboot sounds like it will make some noticeable deviations from established Mortal Kombat lore.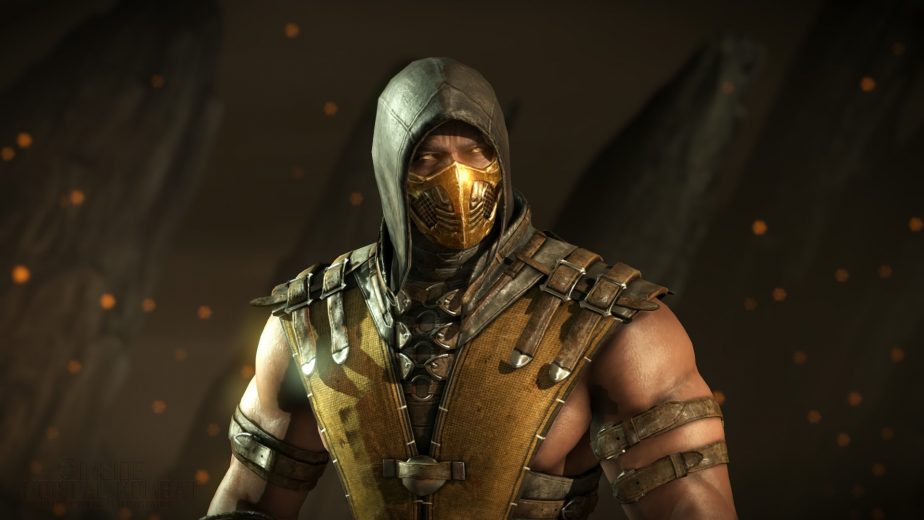 According to a recent report from That Hashtag Show (http://thathashtagshow.com/2018/07/exclusive-mortal-kombat-reboot-first-details/), the Mortal Kombat reboot will feature an entirely original main character named Cole Turner. The report says that Turner is a "struggling and widowed boxer who cares more about his young daughter than anything." Alongside Turner, the reboot will naturally feature Mortal Kombat mainstays such as Raiden, Liu Kang, Sonya Blade, Kano, and Shang Tsung. Lesser-known "kombatants" who appeared in more recent Mortal Kombat games such as Reiko, Nitara, and Drahmin are also mentioned in the reboot's cast list.
Fans quickly expressed concerns over the absence of other iconic Mortal Kombat faces like Johnny Cage, Scorpion, and Sub-Zero, and over the fact that, according to the above report, Raiden will be portrayed as a 14-year-old boy named Jin. Scriptwriter Greg Russo, who wrote the script draft that the above report pulled details from, responded to those fan concerns by saying on Twitter that it was an older version of the script and that the full character list hasn't yet been finalized:
And… DEEP BREATH, everyone. 1) This is NOT the full list of characters. 2) This is BASED off an older version of the script and lastly 3) 全蠍人 & 絶対零度 Forever 😉 https://t.co/xN7ROFA4wm

— Greg Russo (@WriterRusso) July 10, 2018
One of the reboot's producers, Todd Garner, also took to Twitter to say that all current plans for the reboot are on hold for the time being, so none of the details mentioned in the report should be taken as guaranteed facts:
Nothing is happening with the movie at this time, so all news is premature. Sorry!

— Todd Garner (@Todd_Garner) July 10, 2018
As much as I hate to judge a movie while knowing next to nothing about it, history has shown that things don't tend to go well when film producers try to drastically alter and/or insert entirely new elements into a video game movie adaptation, so here's hoping the folks behind the Mortal Kombat reboot aren't planning to deviate too far from the violent Earthrealm vs. Outworld narrative that defines the game series.
In other fighting game news, Bandai Namco just announced a free upcoming game called Mobile Suit Gundam: Battle Operation 2, and Nintendo has confirmed it will be releasing new amiibo figures for Super Smash Bros. Ultimate.