As Destiny 2 is moving to its new home – Steam. Players on PC will be given a one-time opportunity to transfer all their Destiny 2 belongings from Blizzard's Battle.net Launcher to Steam. By doing this, PC players won't lose their hundreds of in-game hours they spent in Destiny 2. Bungie surely has worked hard to bring Destiny 2 to Steam and allowing players to move to Steam free.
How to Transfer Destiny 2 Account to Steam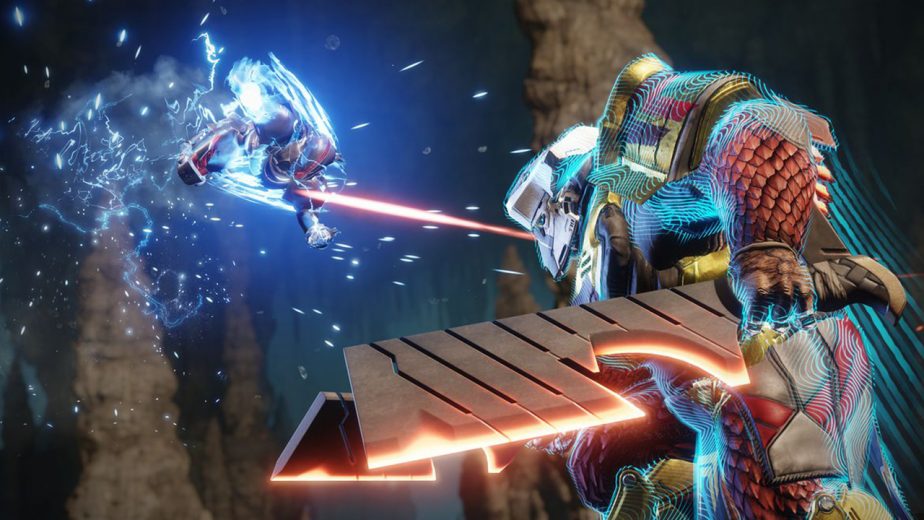 Beginning August 20, players will be able to transfer their Destiny 2 account from Blizzard's Battle.net to Stream. It's just a preparation for the launch of Shadowkeep on October 1, 2019. This means that players won't be able to play Destiny 2 from Steam on August 20, instead, they'll just be transferring their in-game data. As announced, Destiny 2 on Steam will be playable when Shadowkeep launches.
Bungie has put up a separate page for Steam Transfer on Bungie.net website. Though, there is currently no information about how Steam transfers work. We'll get more information about this later month.
First off, you need to have a Steam account. It's completely free and they actually have some really great deals and sale every now and then. Make sure you create a Steam account if you don't have one. Click here to sign up.
What Gets Transferred to Steam?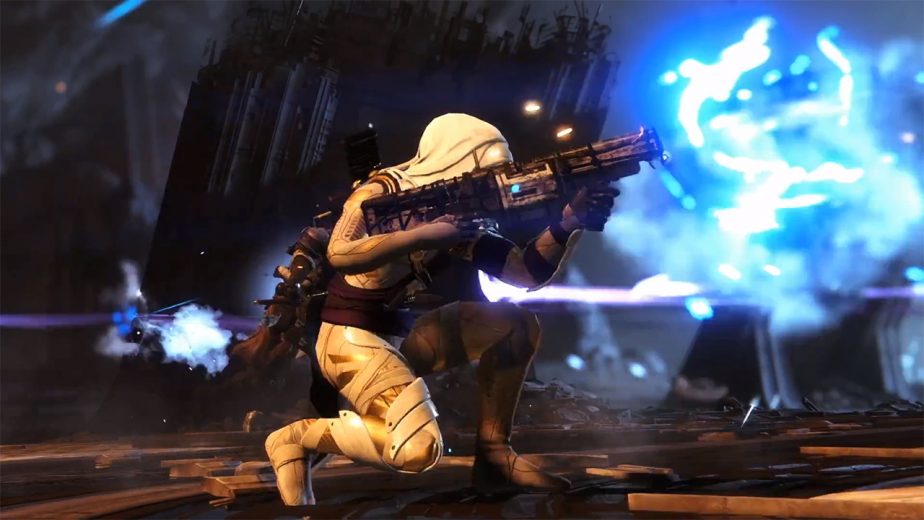 According to Bungie, Players transferring from Battle.net to Steam won't lose any of their in-game progress, their weapon collections, Eververse purchases, etc. Since Destiny 2 is all about unlocking Exotic weapons and armor, Bungie made sure that players don't lose any of that. When you transfer your account, everything mentioned below will come with you:
Weapons and armor
Cosmetic items like Ghosts, Sparrows, emblems
Triumphs
Silver and Bright Dust
Expansions, Annual Pass, DLC
Destiny 2: Shadowkeep will be hitting PlayStation 4, Xbox One and PC, on October 1, 2019, and later in November on Google Stadia.