As Season One continues in Call of Duty: Black Ops Cold War, new content continues to come to the game, and the latest instalment includes two brand-new game modes; Gunfight Blueprints and Dirty Bomb Duos. Both of these modes are now available to play in Black Ops Cold War's core multiplayer.
The Two Latest Black Ops Cold War Game Modes
The two new game modes that arrived in Call of Duty: Black Ops Cold War with the game's first patch of 2021 are the fourth and fifth modes, respectively, to be added since the launch of Season One. The launch of the game's first season featured three new game modes coming to the game; Gunfight and Prop Hunt on launch day, followed by Combined Arms: Hardpoint during its first week.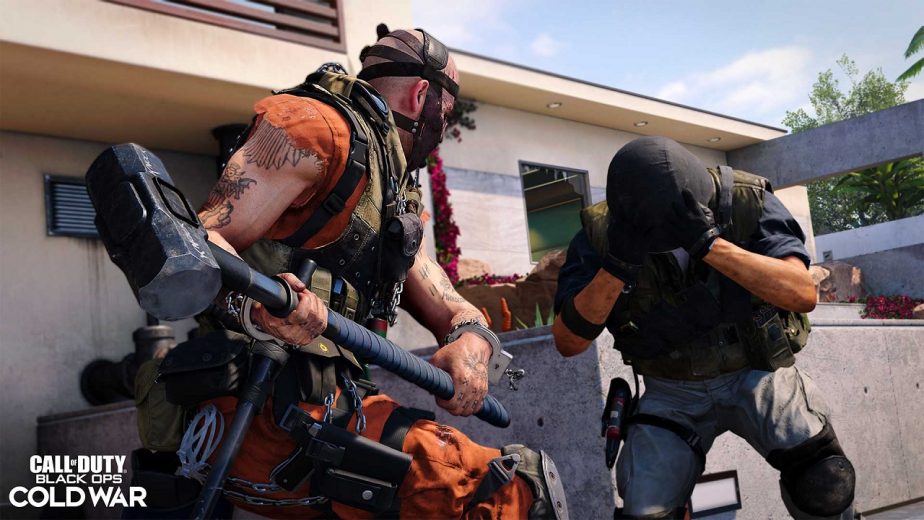 The first of the latest new modes is Gunfight Blueprints; a variant of the Gunfight mode which was only added at the start of Season One. Like the standard form of Gunfight, this is a 2v2 mode that takes place on especially small maps. What makes it different is that it features random loadouts each round, with the possible loadouts full of high-tier weapon Blueprints. This mode forces players to adapt to new styles of play on the fly, as you'll never know what powerful weapon you might find in your hands each round.
The other new mode is Dirty Bomb Duos. Focusing on two-player teamwork, this mode drops ten teams of two into the Alpine or Ruka maps, where they must compete to gather uranium and detonate dirty bombs. Much of the core mechanics are the same as standard Dirty Bomb. However, the shift away from normal teams changes the approach significantly.
Following the recent addition of these two game modes, Cold War fans still have more to look forward to. A mid-season update is due to launch on the 14th of January, bringing another new mode to the game; Dropkick.