According to the latest Netflix earnings call, the upcoming Netflix Witcher series, which is currently in production, is on schedule to release in late 2019. More specifically, it will launch somewhere from October to December, later this year. The series, which is based on the original Witcher novels by Andrzej Sapkowski, will star Henry Cavill in the lead role as Geralt of Rivia.
Netflix Witcher Series 2019 Release Window Revealed
For some time now, rumours have been circulating that the Netflix Witcher series would release in late 2019. However, it's always possible that there could be delays for one reason or another. Now though, that possibility is looking increasingly unlikely. In a recent Netflix earnings call, Netflix CCO Ted Sarandos mentioned that the company plans to release the series in Q4 of 2019. Thus, the series would presumably launch in the final months of 2019. (Although it's possible, if more unlikely, that it could launch in very early 2020.)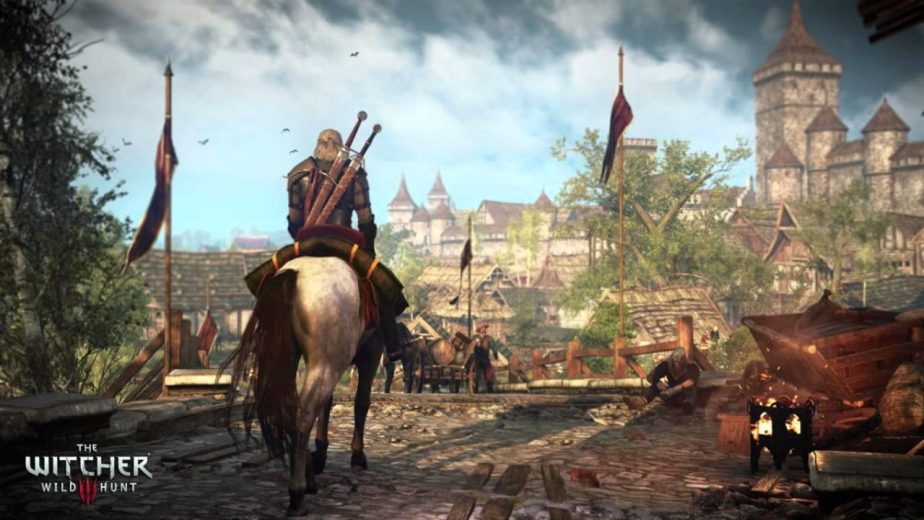 Referring to Netflix's upcoming schedule of releases through Q3 and Q4 of 2019, as reported by Variety, Sarandos states; "And then you start seeing later in the fourth quarter some of our bigger film investments coming through like 'Irishman,' like '6 Underground' and also a big new original series that we're currently shooting in Hungary called 'The Witcher,' that is an enormous European IP, very popular game and book IP, that we think is going to make a really fun global series."
When it does launch, the first season of The Witcher Netflix series will span eight 1-hour episodes. It's unknown exactly what plans are for its future beyond that. However, there is little doubt that Netflix is planning on making more than one season; the story of Geralt of Rivia spans numerous novels, and certainly enough for multiple seasons. Certainly, with outspoken Witcher fan Henry Cavill cast as the lead, it certainly seems that Netflix is expecting The Witcher to be a long-term hit.