Shooting for the Witcher Netflix series is currently underway, and thanks to its director, fans now know one other location where that shooting will be taking place. It was already revealed that some of the shooting for the series is taking place in Hungary, and shooting has been taking place in Eastern Europe for some time now already. However, this new location will see the series move significantly west and southward.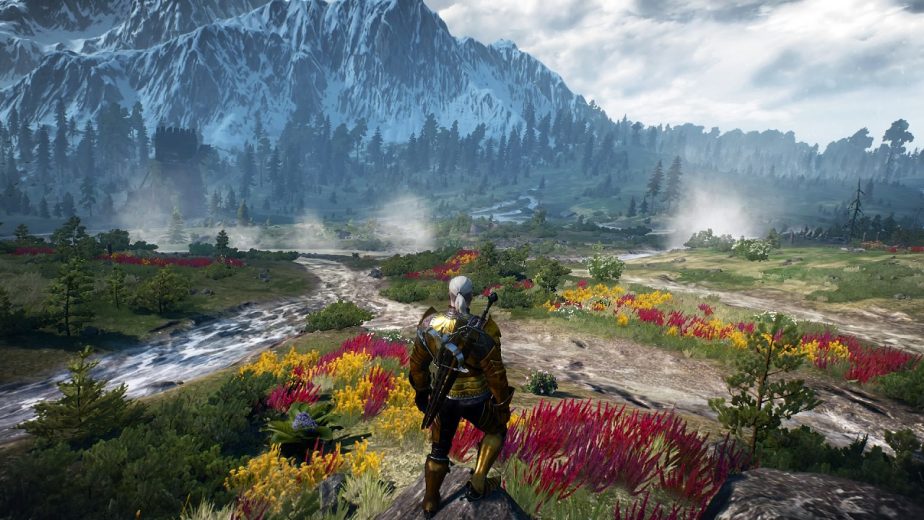 Another Witcher Netflix Series Shooting Location Revealed
The confirmation of the new shooting location comes courtesy of Charlotte Brändström, a Director for the Witcher Netflix series. Brändström revealed to fans that filming for the series will take place in the Canary Islands, a Spanish archipelago off the coast of west Africa. In particular, Brändström shared photographs on Instagram, with the caption; "Location scouting for The Witcher". That photograph was taken on La Palma, an island at the north-western end of the Canary Islands.
It's unclear exactly which region of The Witcher setting which La Palma could be used for. Skellige is a possibility, given the fact that the region is also an archipelago. However, the climate seems too warm to be Skellige. If the shooting takes place inland, then it could represent Cintra or perhaps southern Nilfgaard. There's even a chance that it could be Zerrikania; a possibility which would perhaps make the most sense given the location and climate. Although the far-off region doesn't feature much in the Witcher novels, there are two Zerrikanians who could well appear; Téa and Véa. This pair serve as bodyguards to Villentretenmerth, a character who has been confirmed for the series. Perhaps the Witcher Netflix series will give fans a bit of the golden dragon's backtory before his arrival in the north.
Unfortunately, fans aren't likely to find out the answer until the show releases sometime later in 2019. No firm release date has been revealed thus far, suggesting that it will be launching towards the end of the year.