Are you a player of Warframe, or are you curious about the game? Then you will be glad to learn that Warframe is coming to PS5 and Xbox Series X with native support. Leyou Technologies revealed this development during an earnings call recently.
Leyou Technologies Confirmed That Warframe is Coming to PS5 and Xbox Series X
For those unfamiliar with Warframe, it is a free-to-play third-person shooter RPG for online gameplay.
The official description reads:
"They were called Tenno. Warriors of blade and gun – Masters of the Warframe armor. Those that survived the old war were left drifting among the ruins. Now they are needed once more. The Grineer, with their vast armies, are spreading throughout the solar system. A call echoes across the stars summoning the Tenno to an ancient place. They summon you. Come Tenno, you must join the war."
Along with confirming that it will run natively on next gen platforms, Leyou Technologies also delivered some additional updates about what is in store for players of Warframe in the near future:
"Looking ahead to 2020, content updates for Warframe in the story quest The New War and another open world are planned to be launched in 2020. Besides, we will have further content updates of Empyrean, and optimise the beginner guidance process and beginner's level. 2020 will be another prospering year for Warframe, and more plans will be announced to players in TennoCon in July 2020."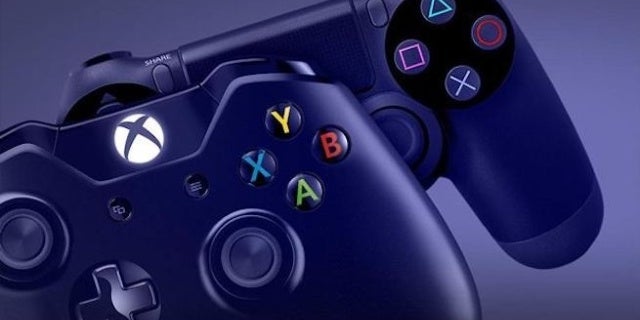 So, that is a lot to look forward to. For more updates on all things PS5, please visit our PlayStation news section. Check out how the future of gaming on PS5 may be similar to streaming Netflix in terms of speed, convenience and ease-of-use. Also read about how the Last of Us Part II director says that the SSD in the PS5 is the "biggest leap of my career."