Microsoft and Sony are getting ready for another big battle in the world of console gaming. Microsoft is getting Xbox Scarlett ready for its release, while its biggest competitor is working on PlayStation 5. At the moment, it is unknown when we will get these consoles, but it won't be surprising if they come out in 2019.
Xbox One X and PlayStation 4 Pro are simply incredible, so we expect the next generation of consoles to be much better, but also more expensive. However, it seems that Microsoft has found an easy solution to the pricing problem, and this is something that will give Xbox Scarlett a huge advantage over its rival.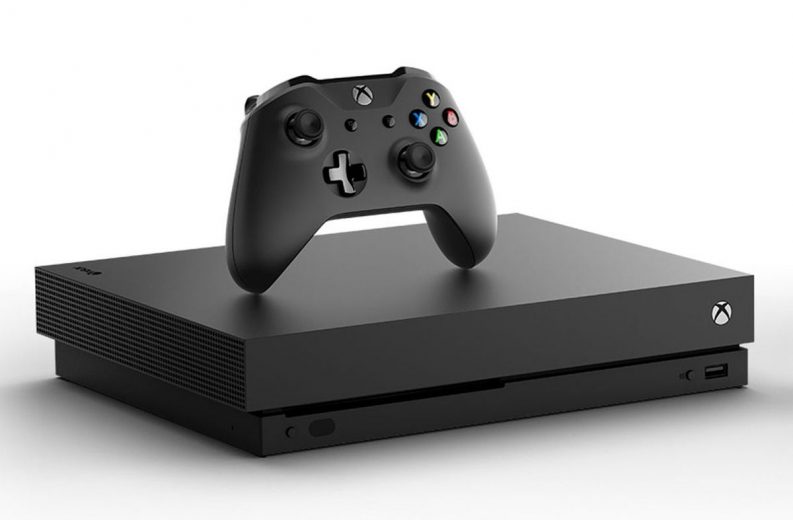 Microsoft has recently announced Xbox All Access, the affordable payment plan which allows gamers to get an Xbox One console and a few more benefits.
For example, by paying $21.99 a month for two years, gamers can get an Xbox One S 1 TB console, Xbox Live Gold, and Game Pass. This saves you approximately $61 over the two-year period, plus you simply pay it in monthly payments, instead all at once.
Additionally, Xbox One X can also be obtained by paying for Xbox All Access. This console costs $34.99 per month with all the other benefits, and it is around $20 cheaper than its regular cost.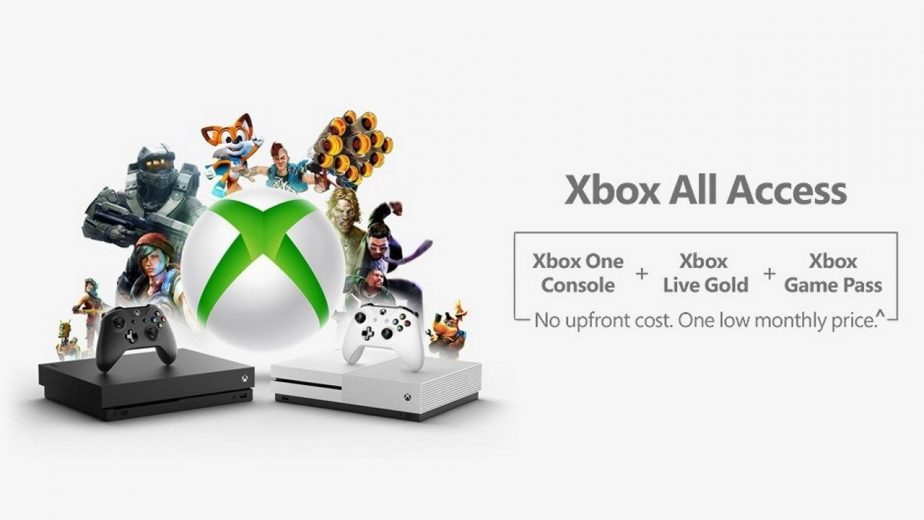 Considering that the next-generation system will be much more expensive, we can expect Microsoft to allow it to be bought through Xbox All Access. It would most likely cost over $40 a month, but it would be worth it as the company could potentially get many more sales than its main competitor.
As of March 2018, Sony has sold 75 million units of PlayStation 4. On the other side, Xbox One is far behind with only 36 million sold units. Microsoft will have to make a drastic change for the next Xbox, and Xbox All Access may just be the right thing.