Bandai Namco first released Tales of Berseria two years ago back in August 2018. Recently it sold over 1 million copies, a huge milestone for the niche game. However, ever since the release, many fans have wondered when the next new Tales of title would be released. Thankfully fans won't need to wait any longer, as during the Tales Of Festival 2018, Bandai Namco confirmed that there would be a new Tales of title in the future. So Tales fans? Time to crack open your favorite Tales game and celebrate. C'mon, you know you want to.
Nonetheless, this may be surprising to some as Bandai's newest Tales game didn't do brilliantly, though it was seen in a much more positive light than Tales of Zestiria. As mentioned above, Tales of Berseria only just sold over 1 million, which if you compared it to God of War which sold 3.1 million in just three days, it doesn't reflect well at all. Yet God of War and Tales of Berseria attract two very different audiences, and with the Tales series being a niche in the first place, perhaps we shouldn't be too surprised that Bandai Namco has once again decided to take another chance on a new Tales of game.
Unfortunately, the Tales festival did not give out much information about the new game, but what details they did give out told fans that the newest game in the Tales of series would not be an escort or a spin-off, but a mothership title. Of course, some will be wondering if the newest game will be set in a new universe entirely, or will carry on the malevolence storyline that was in both Berseria and it's sequel, Zestiria. Considering how poorly Zestiria was received among fans, and how it's influence on Berseria mired people's opinions on the newest Tales game, we're hoping that it will be an entirely new universe.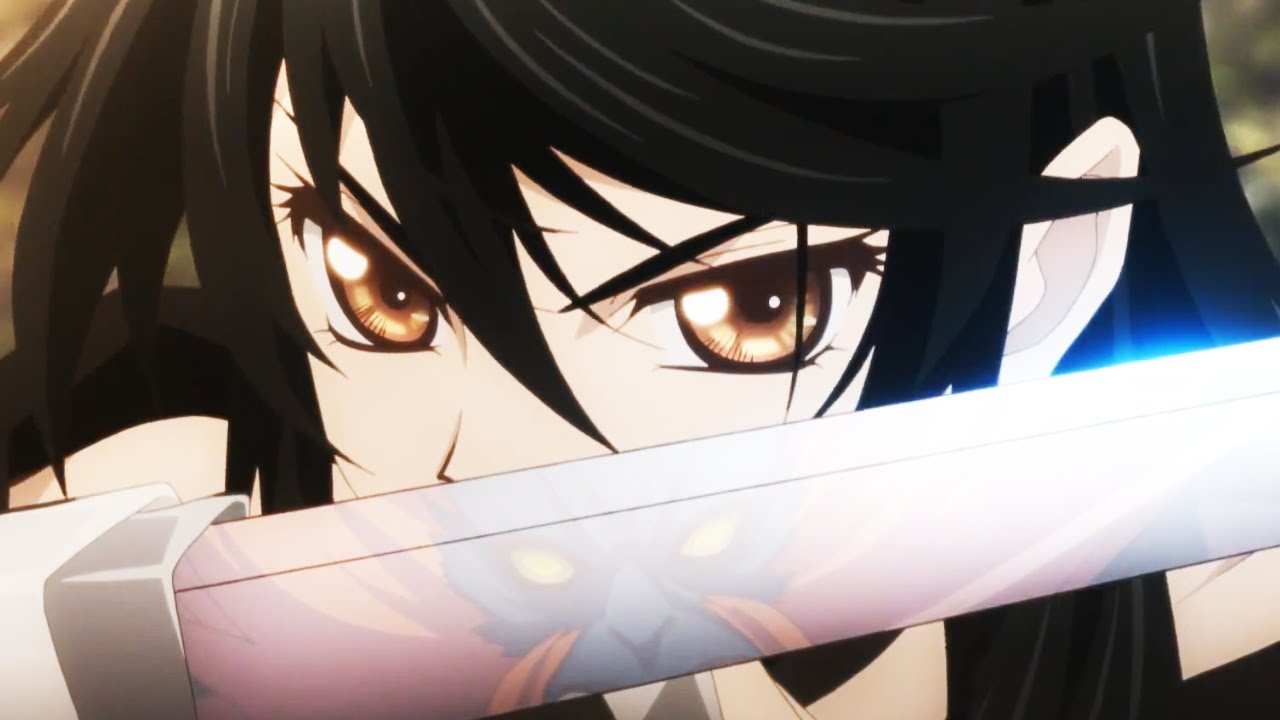 While it was not confirmed when we could expect to see this new Tales of game, the delay of a new game will give new players a chance to play the remaster of Tales of Vesperia, which is said to be coming out sometime in Winter this year. With Tales of Vesperia to hold over new and old fans alike during the wait, the chance of attracting more of an audience looks to mean good things for the Tales of franchise.
Nonetheless, there are still fans out there who are hoping that this newest Tales of game will be a PS4 exclusive. As much as we may like our exclusives, we doubt that this next Tales of game will be joining that exclusive list, especially as Bandai Namco will want to attract as much of an audience as possible.