Bandai Namco's been really killing it lately. Not only have they recently announced their brand, spanking new game, Jump Force, but they've let slip that one of their Tales masterpieces, Tales of Vesperia, is coming to modern consoles. But it isn't just Tales of Vesperia that looks like it'll do well. On Monday it was announced that the latest edition in the Tales series, Tales of Berseria, just sold over 1 million copies worldwide.
For those who aren't aware, the Tales series has been around since 1995 and has been going strong ever since. While it isn't as popular as other JRPG franchises such as Final Fantasy and Dragon Quest, it has a very loyal following in Japan with its very own festival that thousands of fans flock to when the time comes around. To say that fans love the Tales series? That would be understating the series entirely.
Tales of Berseria is no exception. While its sequel, Tales of Zestiria, didn't do too well to win old Tales fans over, Berseria managed to capture the hearts of many, even outside of Japan. The story follows that of Velvet Crowe, a young, mild-mannered girl whose life changes forever when her brother is killed in front of her very eyes and she is driven mad in her lust for revenge. It's a fantastic game and the first that has a female lead.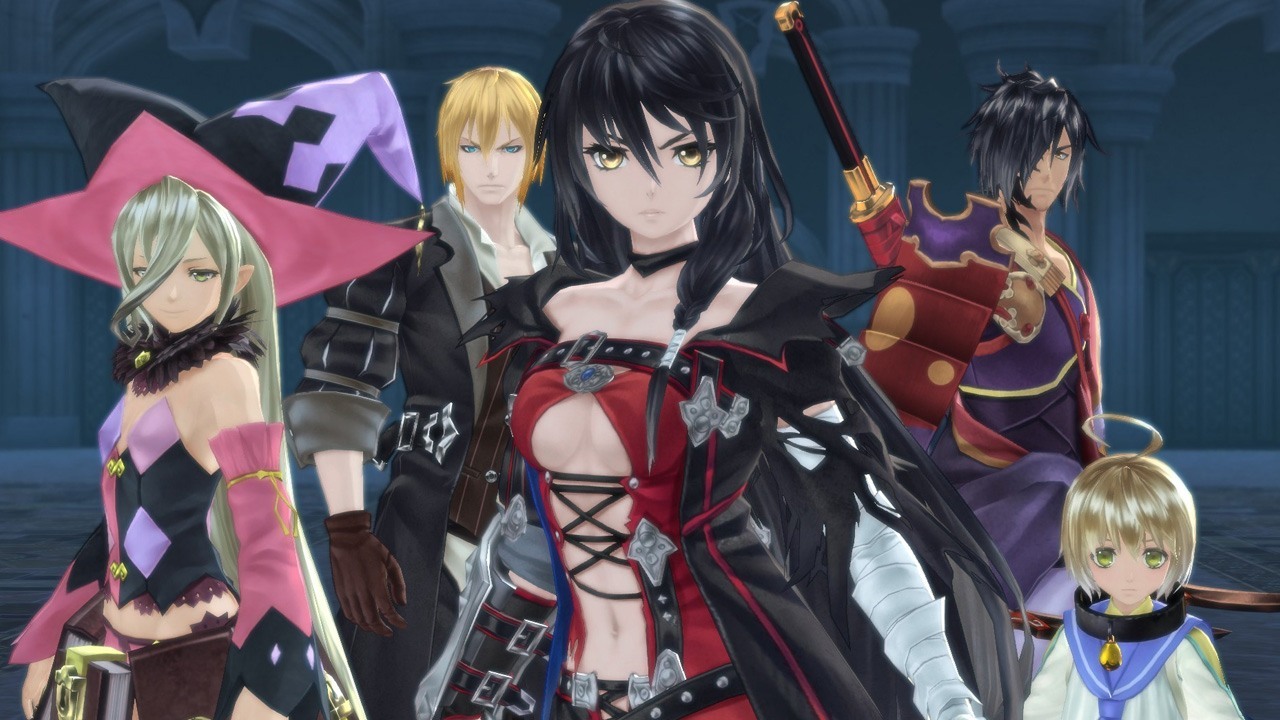 Of course, if you're sitting there thinking '1 million games worldwide is actually pretty low' then you're correct, it is pretty low. Unfortunately, the game had a lot going against it with a release window that had it go up against some popular AAA games, and that isn't even including the fact that, as mentioned above, Tales fans were left feeling pretty resentful after Tales of Zestiria and so had reservations about giving this newest game a chance.
It's a shame, but perhaps with the remaster of Tales of Vesperia on the way, there will be more fans willing to try the newest Tales game out. We hope so.
Tales of Berseria is available now on PS3, PS4, and also on PC via Steam.