The next Battlefield 5 update is schedule for release in just over a week; kicking off the second chapter of the game's Tides of War post-launch content calendar. While the upcoming new game modes are certainly interesting, the release will also bring the first game update of 2019. Ahead of that release, Battlefield 5's Core Gameplay Designer has shared some of the upcoming patch notes with fans on Twitter.
Some Battlefield 5 Patch Notes From the Lightning Strikes Tides of War Update
Florian Le Bihan, Core Gameplay Designer for Battlefield 5, has shared details such as these on several occasions with fans on Twitter. His posts likely detail only some of the upcoming changes, but he does offer some details for changes to SMGs and vertical recoil reduction.
There are a bunch SMG changes across the board, this includes the MP28 🙂

— Florian – DRUNKKZ3 (@DRUNKKZ3) January 11, 2019
He goes on to explain that SMGs will be getting a significant buff in the upcoming update; "SMGs will be getting buffs in this update, those are aimed at improving the mid-range combat ability of the weapons. Reductions in recoil and increases in accuracy will allow the SMG user to maintain damage on target and increase their effectiveness over all." Additionally, Le Bihan goes on to state that the patch has; "Fixed an issue where some weapons were inaccurate for too long when going from sprinting to firing when aiming down the sights (ADS). This led to unexpectedly high recoil when firing after sprinting."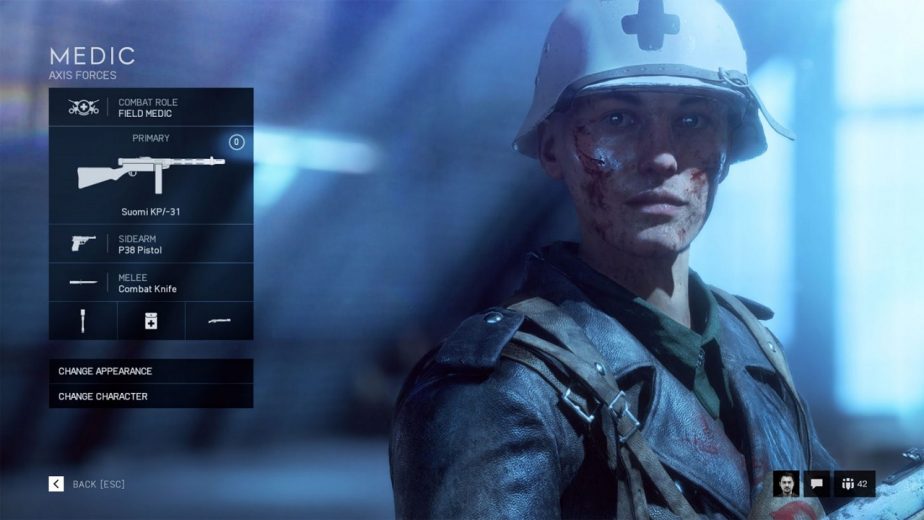 Le Bihan also mentions that firing stances and bipods will see some adjustments in the update. Specifically, the vertical recoil reduction when crouching is being reduced from 30% to 25%. This figure when prone is also falling from 50% to 40%. Additionally, this recoil reduction figure will no longer stack with the reduction which players gain when using a bipod.
The full patch notes for the next Battlefield 5 game update should be available soon. However, it sounds as though the developers aren't rushing into any major TTK/TTD changes; probably a wise move after the recent backlash from fans at their last set of changes. (Changes which were reversed shortly after their implementation.) According to Le Bihan, there will also be a second patch following shortly after the release of Lightning Strikes.
The full patch notes include a lot of other great changes that you will get to read about very soon before the patch drops, this is only little bits of it 🙂

We will also have another patch not too long after this one to get improvements in the game as soon as we can!

— Florian – DRUNKKZ3 (@DRUNKKZ3) January 11, 2019