Following concerns among fans that Fallout 76 heralded some sort of major shift in direction for Bethesda, the company has made several statements to reassure fans that the opposite is true. They have since confirmed that The Elder Scrolls VI will be a fully single-player game, and now, they have confirmed as much for Starfield as well. The announcement confirms what they had suggested before; that Fallout 76 was a momentary exception to the norm rather than a new norm.
Starfield Will Be A Single-Player RPG
Starfield will be the first new IP to come out of Bethesda in nearly twenty-five years. It will also be the studio's first foray into space-based science fiction. Given that Mass Effect appears to have died a death following the much-criticized release of Mass Effect: Andromeda, there certainly is something of a gap in the market for such an RPG.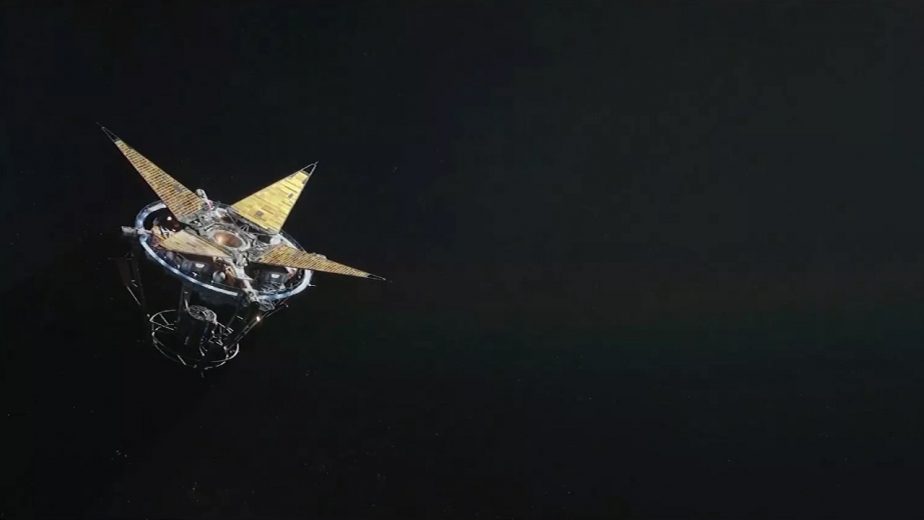 Since the announcement that Fallout 76 would be a primarily online multiplayer experience, the fan response has been mixed at best. Many questions still remain unanswered, though Bethesda has been clear to reassure fans that their worst fears won't be the case. (If you want to experience those worst fears for yourself, a recent tongue-in-cheek Fallout 4 mod will do a good job of it.) However, one thing Bethesda has now stressed is that Fallout 76 represents a break from the standard format; a standard format which Bethesda will continue to follow in the future.
Speaking in a recent interview, Pete Hines, Bethesda's VP of Marketing, stated that; "This is not forever-more what we're doing. We are going to do a game that's just single-player next time around…" That next game, as stated previously by Bethesda, will be Starfield. At present, almost nothing is known about the upcoming sci-fi RPG. Although Bethesda debuted a teaser trailer for the game at E3, it is likely still years away from release. However, fans can seemingly rest assured that Bethesda won't be moving away from single-player RPGs anytime soon.